Getting Started with Project Heart
Getting started with Project Heart is simple, fast and effective. Whether this is your first year teaching or you have been guiding young people your entire career, Project Heart is designed to help you do what you do best. 

Uniquely Tailored, Never Prescriptive
We understand that there is no one-size learning model for every student. That is why we have tailored our Project Heart content to fit the unique needs and learning styles of different grade levels. Here is how we have customized learning materials and activities to connect to students of every age.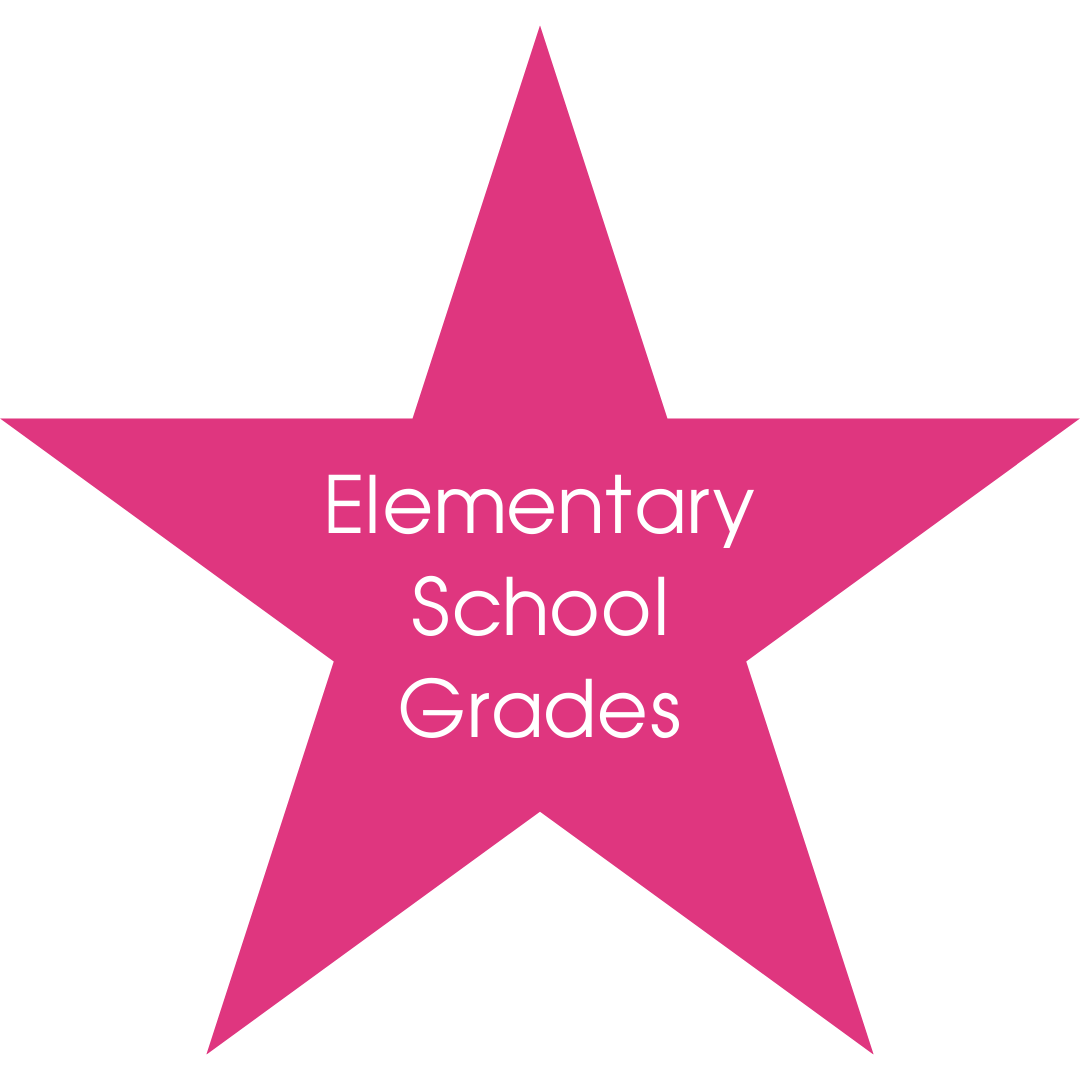 Educators facilitate learning of philanthropy by introducing the language of giving back and meeting needs we observe around us. Project Heart equips teachers and students with the framework and tools to invite community members into the classroom and then send your gifts out to the world.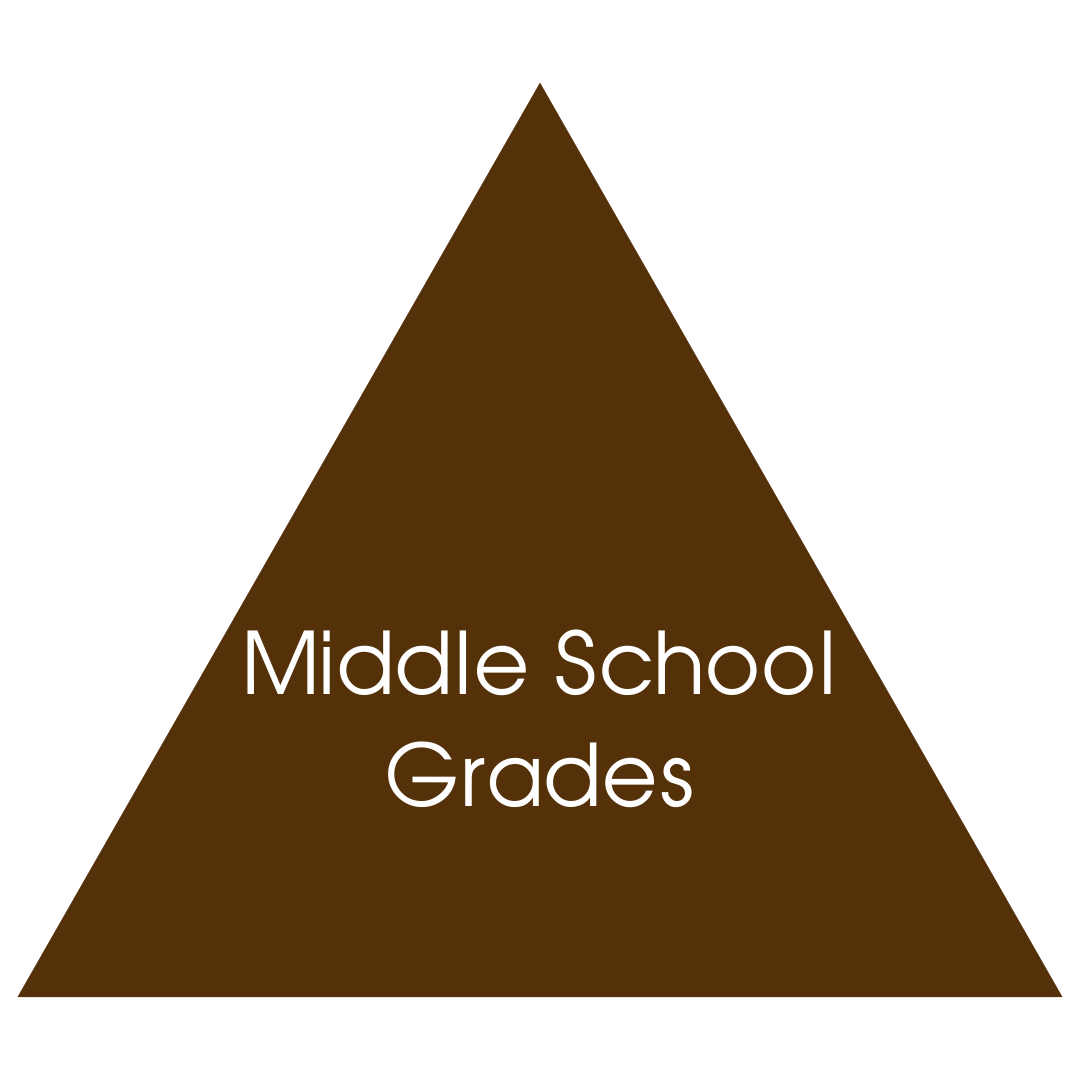 Educators tap into middle school students' craving for social connection by teaching how to do philanthropy together. By connecting philanthropy to their everyday lives, students create personal mission statements, set goals, and then come together to accomplish a service project by the final lesson.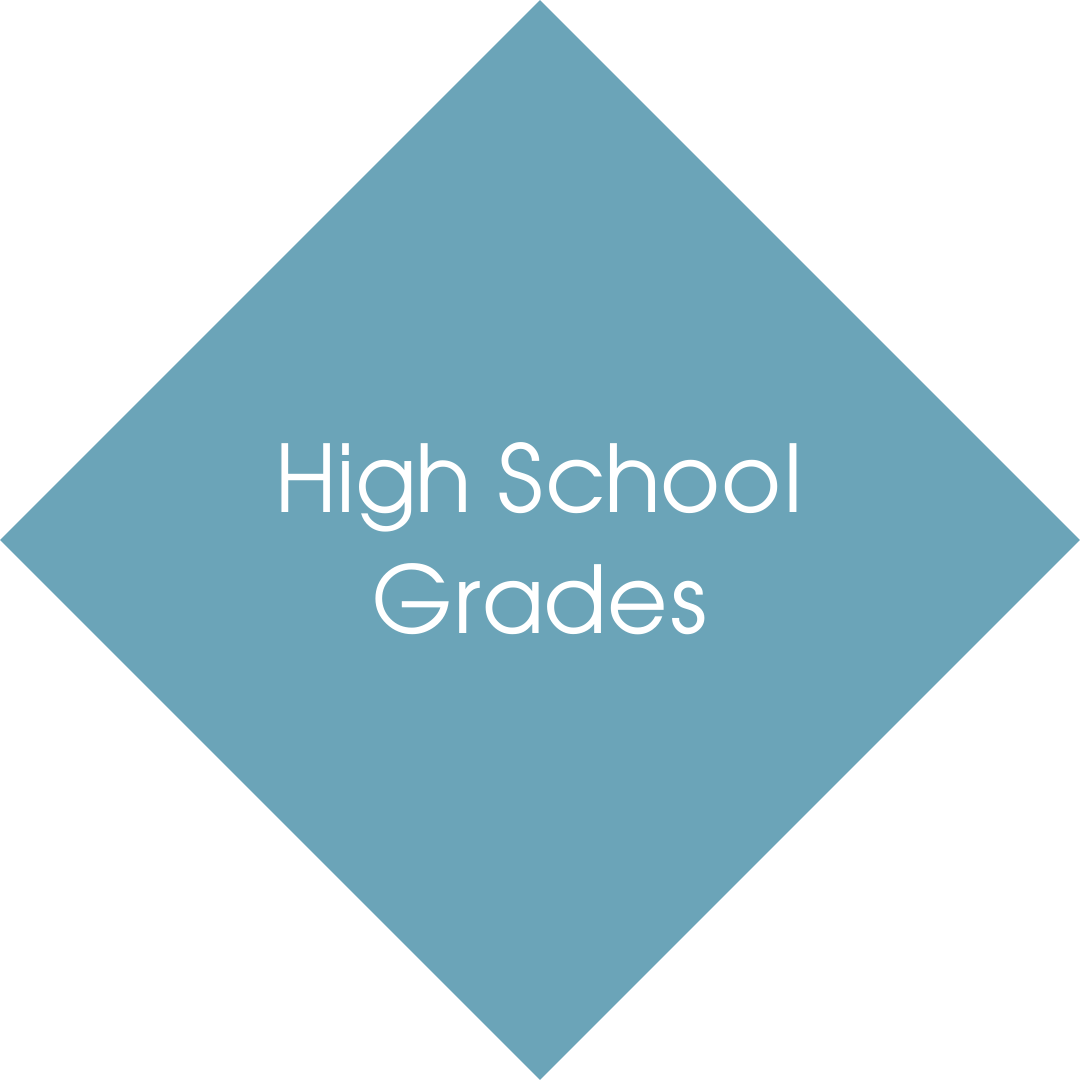 Educators tap into high school students' desire to make a difference offering opportunities to connect philanthropic learning to impact now and into the future. By the final lesson, students create personal mission statements connected to career goals, identify action steps, critically evaluate nonprofits and the impact of social media and carry out a service project.
Using Project Heart
Project Heart was crafted to be a personalized experience for both educators and students. Whether you infuse the content into your developed lesson plan to help elevate learning targets for your students, are interested in breathing the concepts of giving into core subject areas, want to craft a module devoted to the principles of philanthropy or want to develop a club that challenges students to dive into the world of philanthropy, our Project Heart resources can be customized to fit your needs in a way that connects your students to learning experiences that are rich, deep and impactful. 
Integrating Project Heart into your learning environment can be as in-depth as you choose with the content adaptable to your learners' needs and styles.
Looking for examples? Check out some of the ways our partners have used Project Heart in their classes!


What to Expect
When young people learn they are valued, powerful and impactful individuals who can use their unique talents to create positive change around them, the unexpected happens. After using Project Heart, educators report: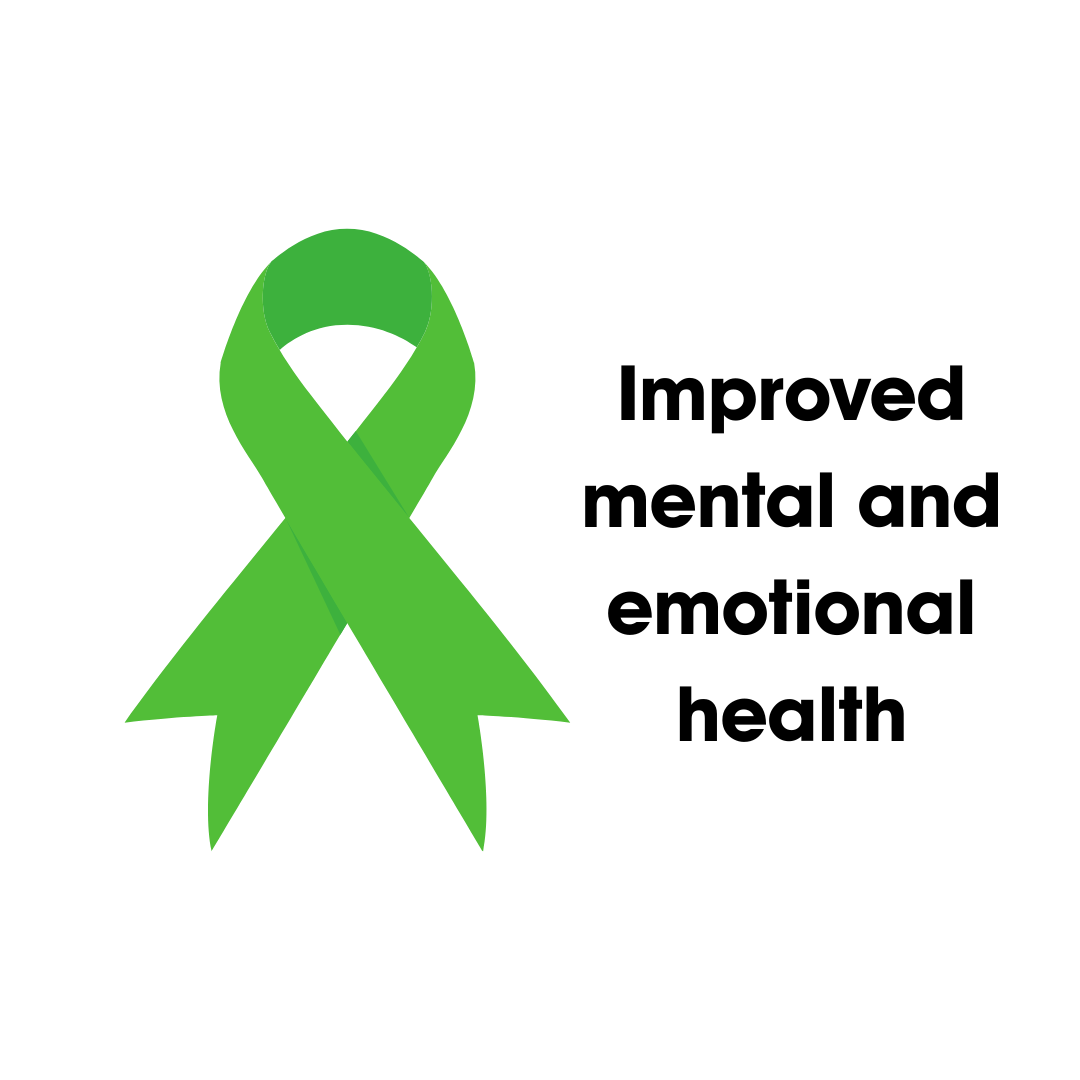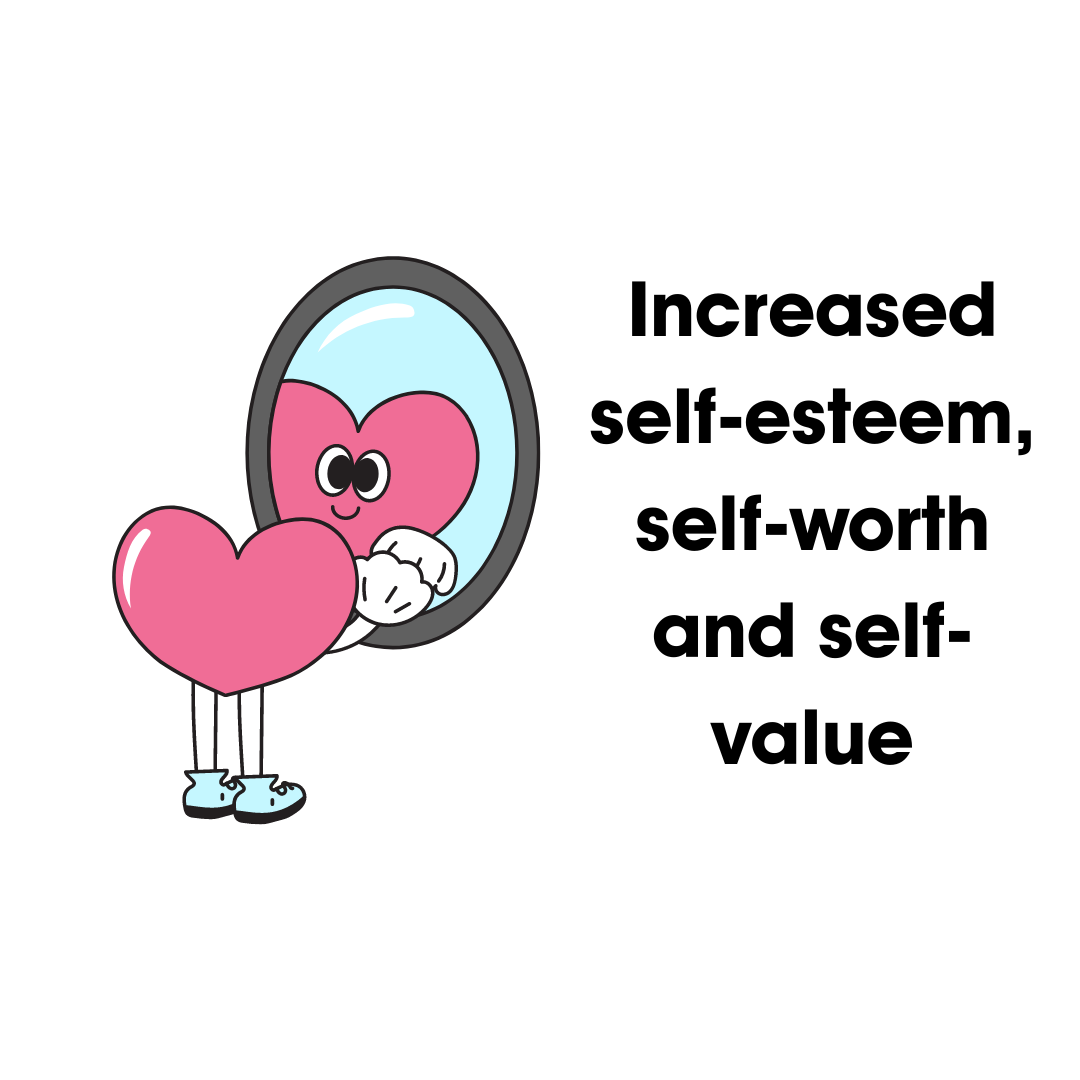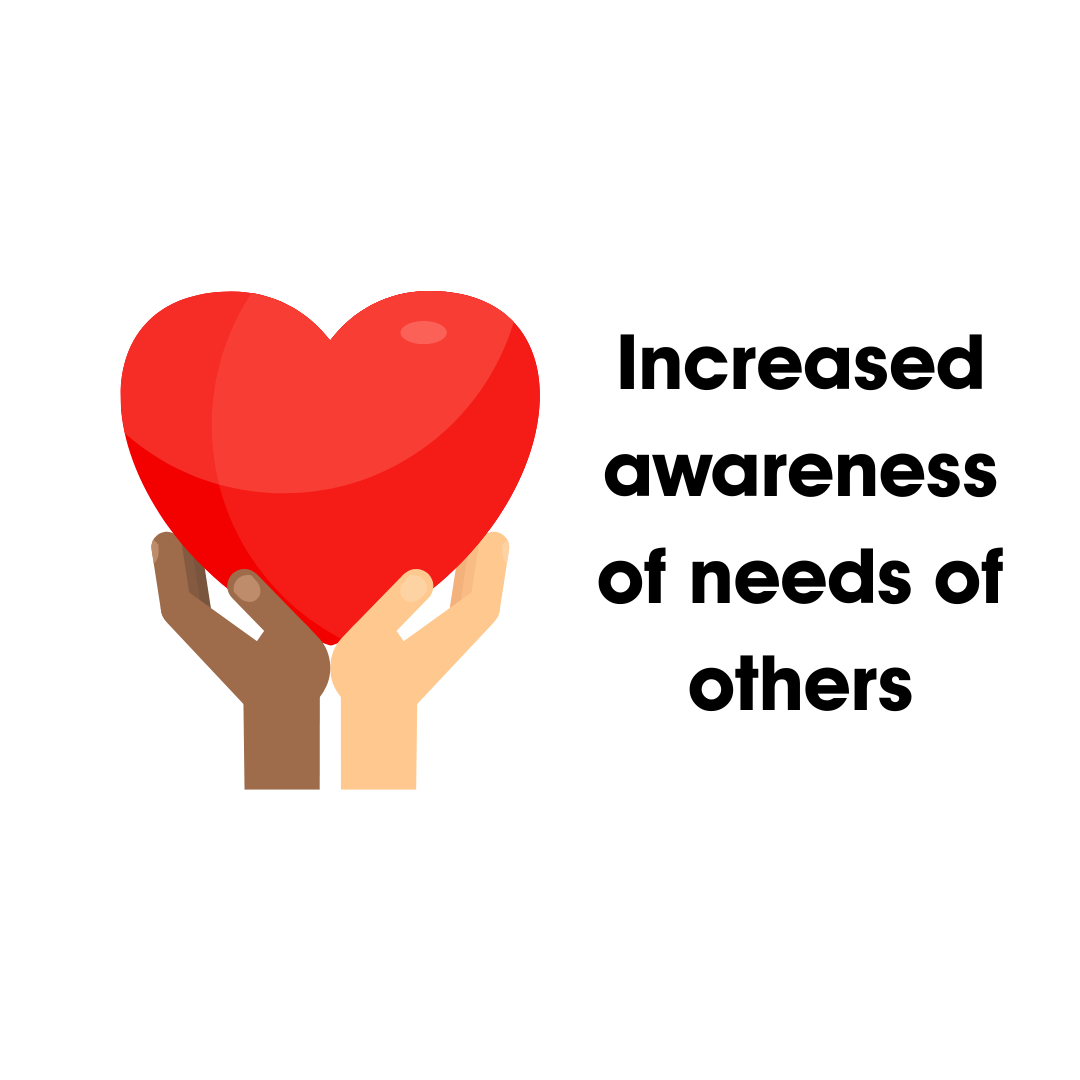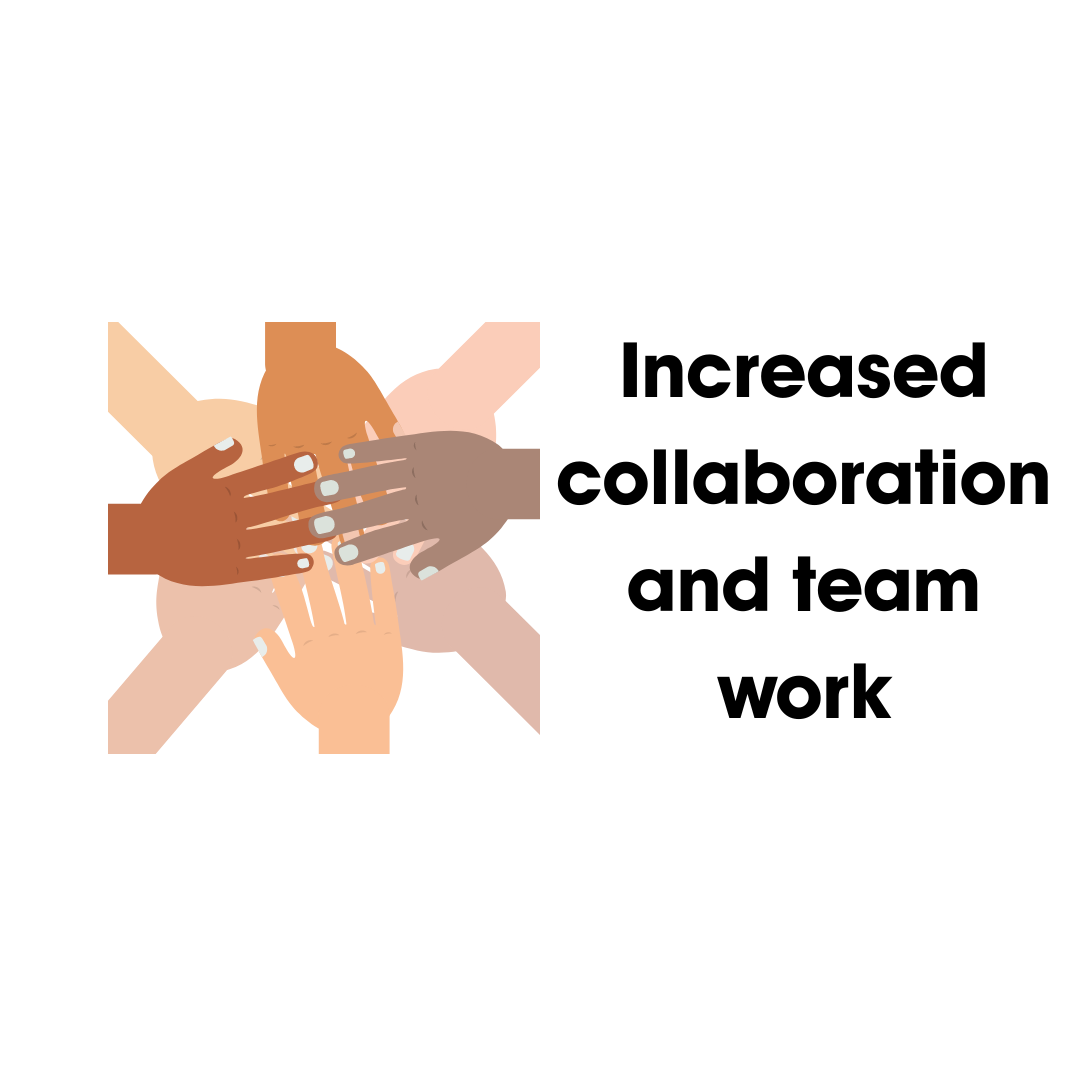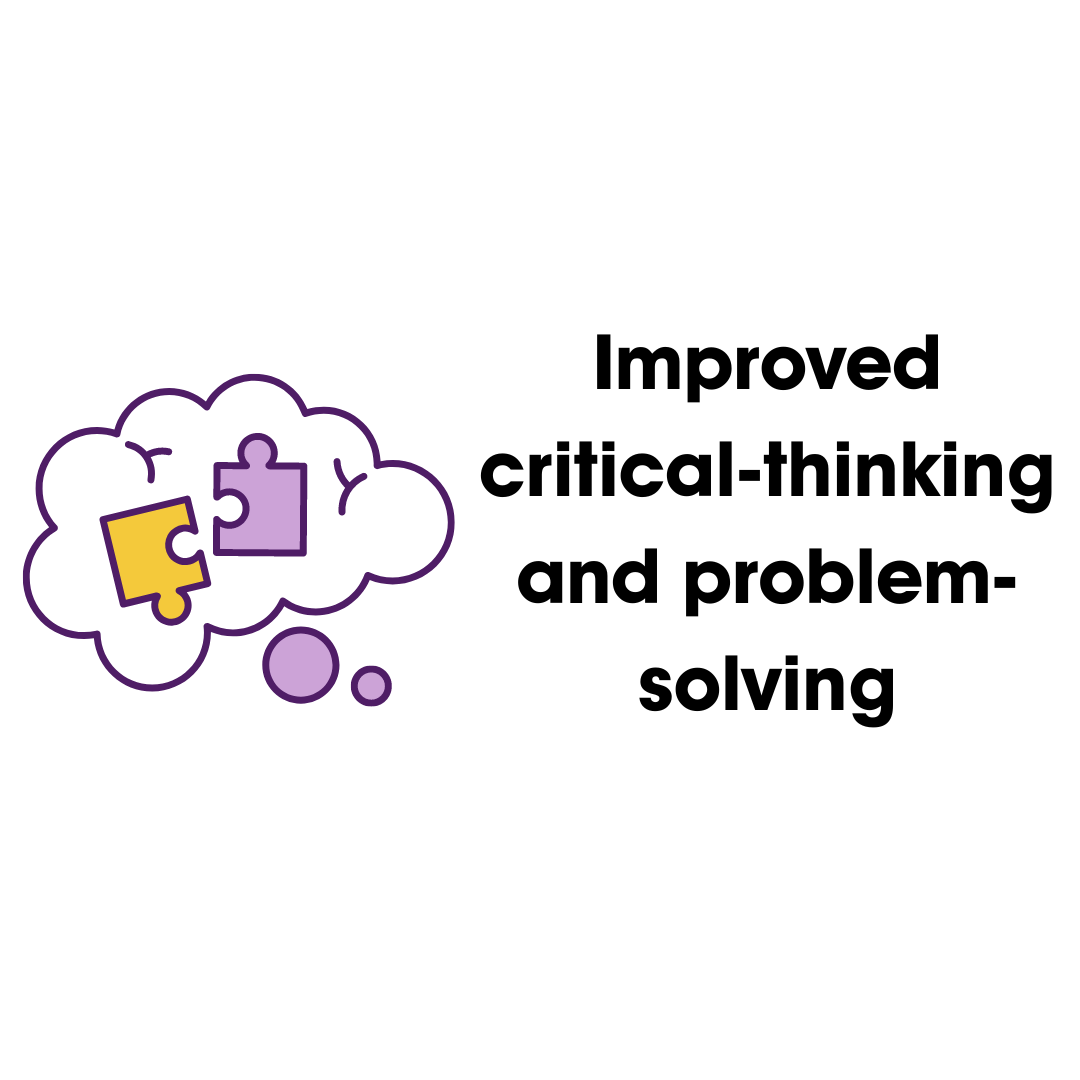 Get Started Today
Ready to get started with Project Heart? Register to access all of the Project Heart content!
Click the register button
Follow the registration process
Access the Project Heart content for your grade
Have questions? Reach out to us anytime with questions, for ideas and support!