Inspire Your Students to Change the World
We know that true transformation in our world begins with education. That is why we created Project Heart, our philanthropy education curriculum that teaches young people that they have the power and ability to create real, lasting change in their communities and the world.

Project Heart, our flagship educational curriculum, teaches 4th -12th grade students the foundational principles of philanthropy while challenging young people to give their time, talents, and treasure to those in need.
Designed by teachers, for teachers, the curriculum follows the Understanding by Design (UbD) framework and aligns with Common Core for easy adoption into the classroom all while focusing on the 3Ts of philanthropy - time, talent and treasure. Students learn that no matter their age, background or ability, they can tap into their individual 3Ts, which leads to the understanding that anyone can be a philanthropists and make a difference!
Project Heart is one way that we are investing in the future, creating lasting and impactful change in our world through education and inspiring young people to identify needs and work to solve the root of the issues in their communities. We believe that one inspired mind can change the world and, because of this, we are striving to foster an entire generation of young philanthropists!

Many parents, community members and colleagues were impressed that we were helping kids develop the habit of using their time, talent, or fundraising skills to give back to others. Kids innately want to help others, and this project was an easy and useful way to tap into this desire.
- 4/5th grade teacher at Cache la Poudre Elementary School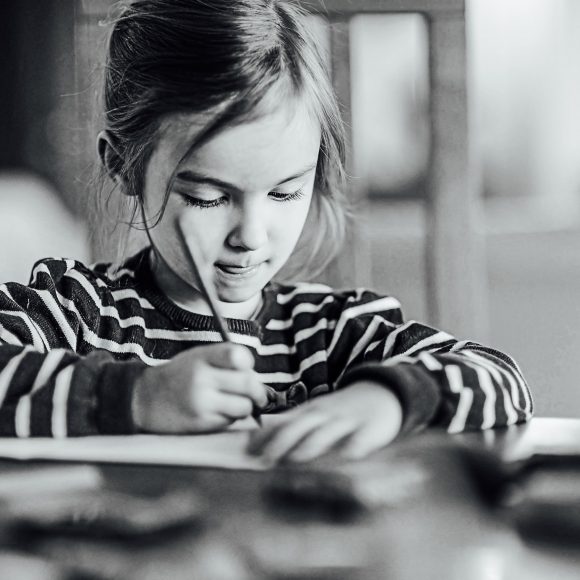 One thing that I am walking away with from Project Heart is knowing that I helped someone and knowing that I impacted their life.
- 5th grade student at Cache La Poudre Elementary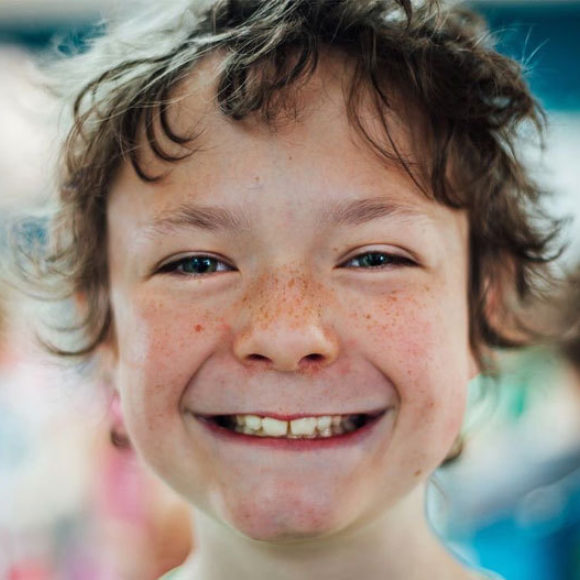 Anyone can be a philanthropist; you just have to figure out that every little thing you do, every 30 minutes, 20 minutes that you spend your time and using YOUR talents to make the world you a better place that makes you a philanthropist. Anyone can be one; you just have to apply yourself.
- Student, 16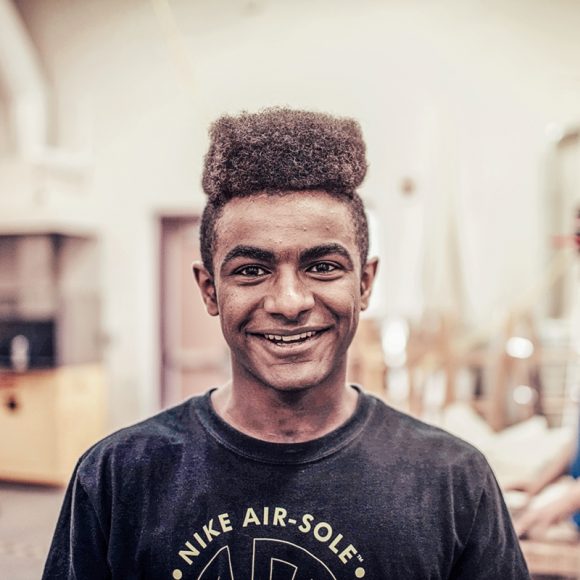 The kids know that the world needs them now. They don't need to wait.
- 6th/8th grade teacher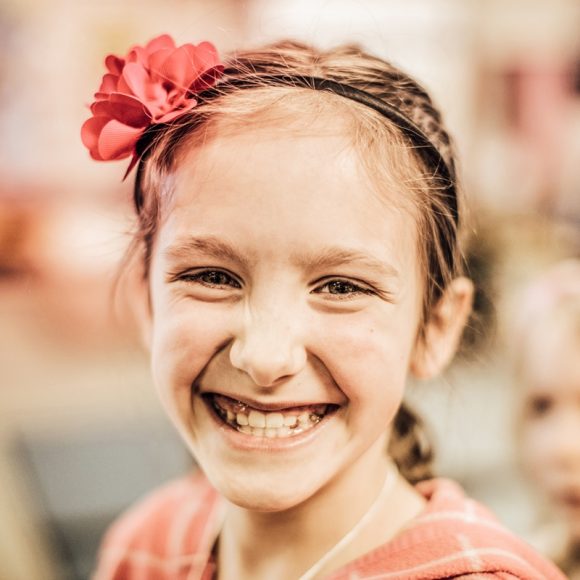 Having Project Heart … connects you with the students on a deeper level and you all understand that you're working together to make the world better.
- 4th grade teacher at Shepardson Elementary