The Project Heart Framework
Created on Purpose for a Purpose
We know that true transformation in our world begins with education. That is why we created Project Heart, our philanthropy education program that teaches young people that they have the power and ability to create real, lasting change in their communities and the world. The OtterCares Foundation's flagship program, Project Heart connects educators with resources to cultivate impactful philanthropic experiences for K-12 students, laying the foundational principles of philanthropy in students while challenging young people to give their time, talents, and treasure to those in need.

Why Project Heart?
We believe in the power of unleashing passionate and purposeful change-makers at every age and know that Project Heart is a tool to help educators ignite a lifelong affinity for giving in young people. But don't just take our word for it. Check out what some of our partners had to say about their experience using Project Heart and the impact they saw on their students and their schools.
Designed with You in Mind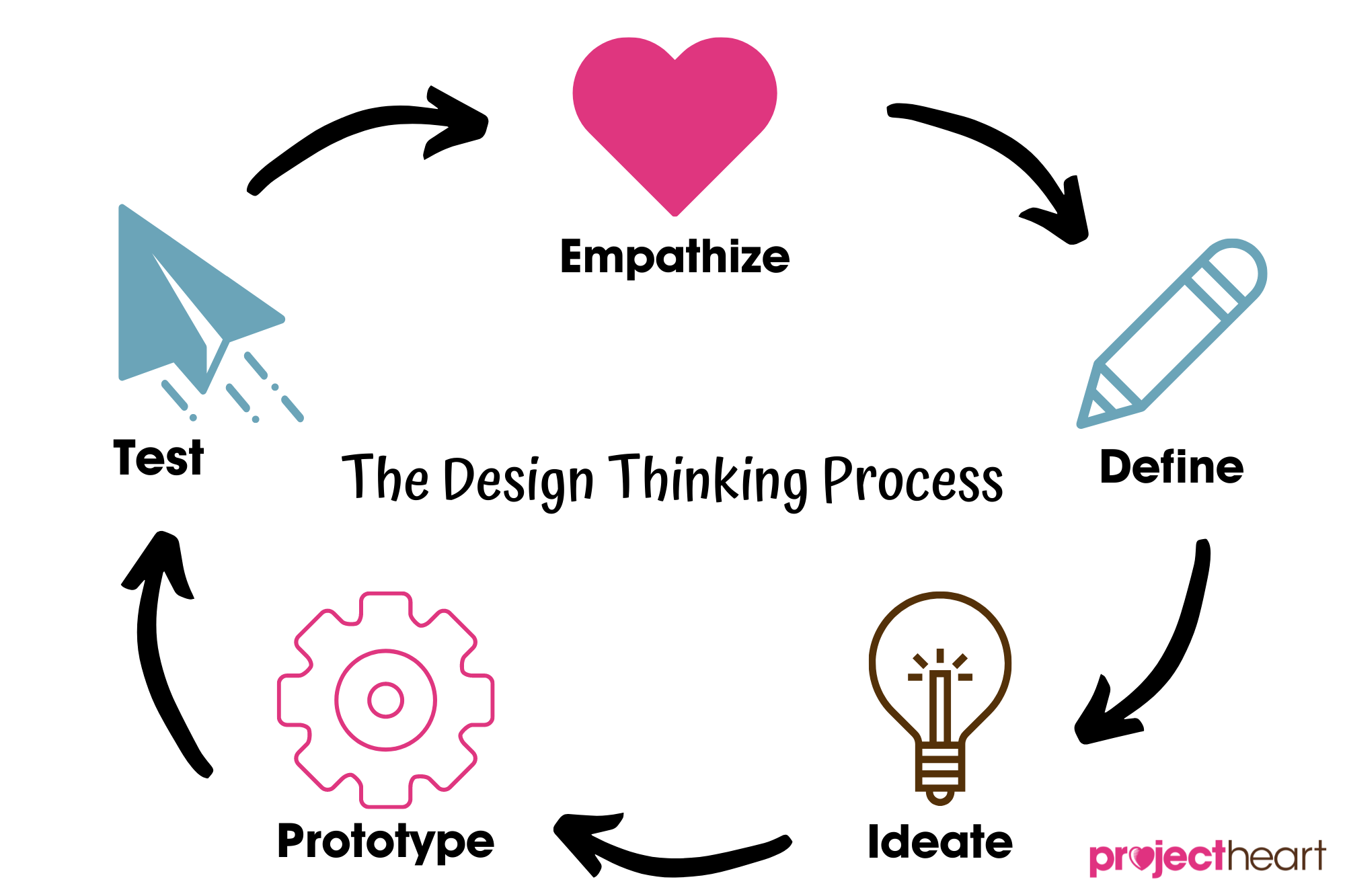 Designed by teachers, for teachers, Project Heart is easy to adopt into a traditional classroom setting or afterschool environment. Focusing on a student-led learning model and based on the Design Thinking Process, our full suite of activities, materials and resources provide educators with the everything they need to guide students through a journey of self-discovery that unlocks their innate desire to give. With hands-on activities that inspire critical-thinking and problem-solving, Project Heart fosters the development of life-long givers and compassionate leaders. 
Students discover:
Understand how to identify needs in the communities and world around them
How to identify and celebrate the uniqueness they bring to the world and how to tap into their passions to solve problems
How to use their time, talent and treasure to solve real needs in their communities
How to find and use their voice to be agents of positive change
How to empathize and show compassion to others
Learn and believe that they are powerful and valuable change-makers our world needs to make it better and brighter
Through Project Heart, students learn that no matter their age, background or ability, they have the power and agency to make a difference, right where they are. 

Ready...Set...Go Change the World

We're passionate about coming alongside educators who share our vision of igniting a movement of philanthropy in young people. Are you ready to join us in our pursuit to Ignite Tomorrow Today? Let's get started.