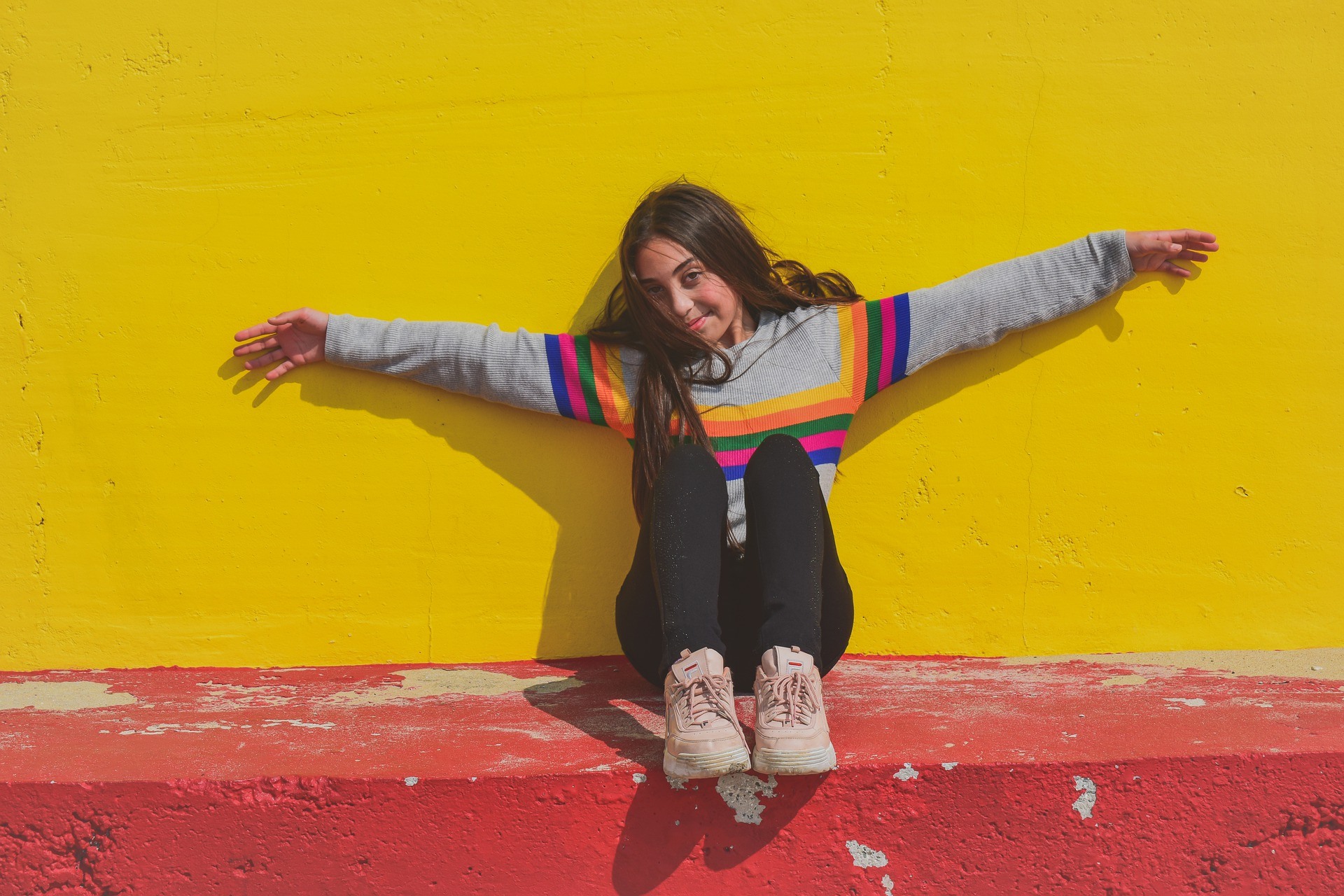 We're on a mission to change the world, one classroom at a time.
Changing the world is a big goal and we can't do it alone. We want to ignite an entire generation of thinkers, makers, doers and givers who have passion and resources to tackle the world's biggest problems. That is why we created Project Heart, our philanthropy education program. Project Heart taps into every child's innate desire to give, while providing them with the tools and framework they need to be tomorrow's world-changers, today. 
Whether you are a classroom educator or engage with students in a before or after school setting, Project Heart has all of the tools and resources you need to unlock the heart-centered philanthropists in young people. Available for K-12 aged students, Project Heart is adaptable to every unique learning environment.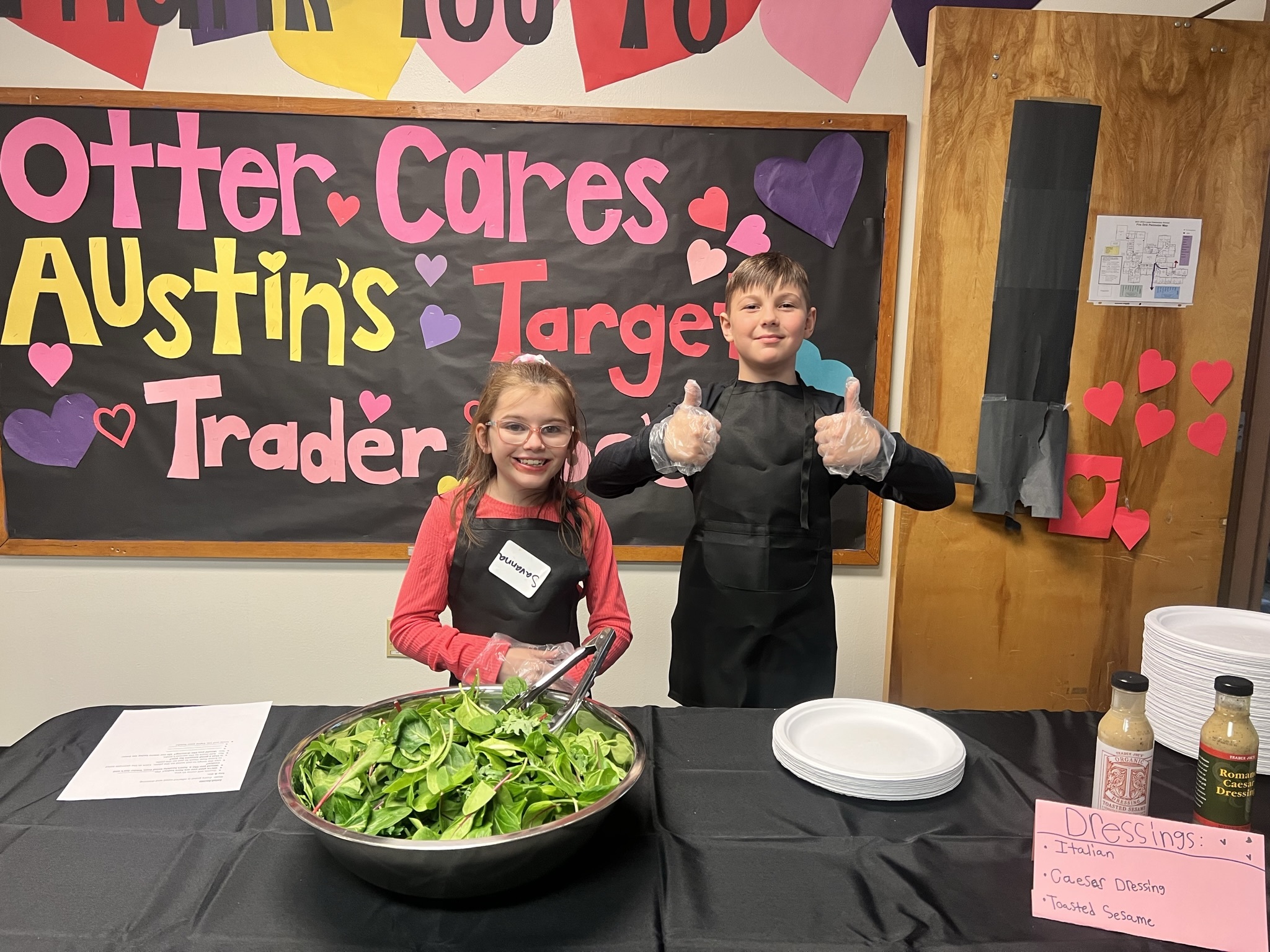 From annual fundraiser luncheons to school-wide initiatives to tackle community needs, Project Heart in Action showcases just some of the ways students are leading the way to creating impact in their communities and our world using their time, talent and treasure.