Project Heart for Elementary
How does Project Heart work?
Teachers facilitate learning of philanthropy by introducing the language of giving back and meeting needs we observe around us. Project Heart equips teachers and students with the framework and tools to invite community members into the classroom and then send your gifts out to the world. The series of nine lessons culminates in a final service project devoted to celebrating accomplishments and making connections for the future.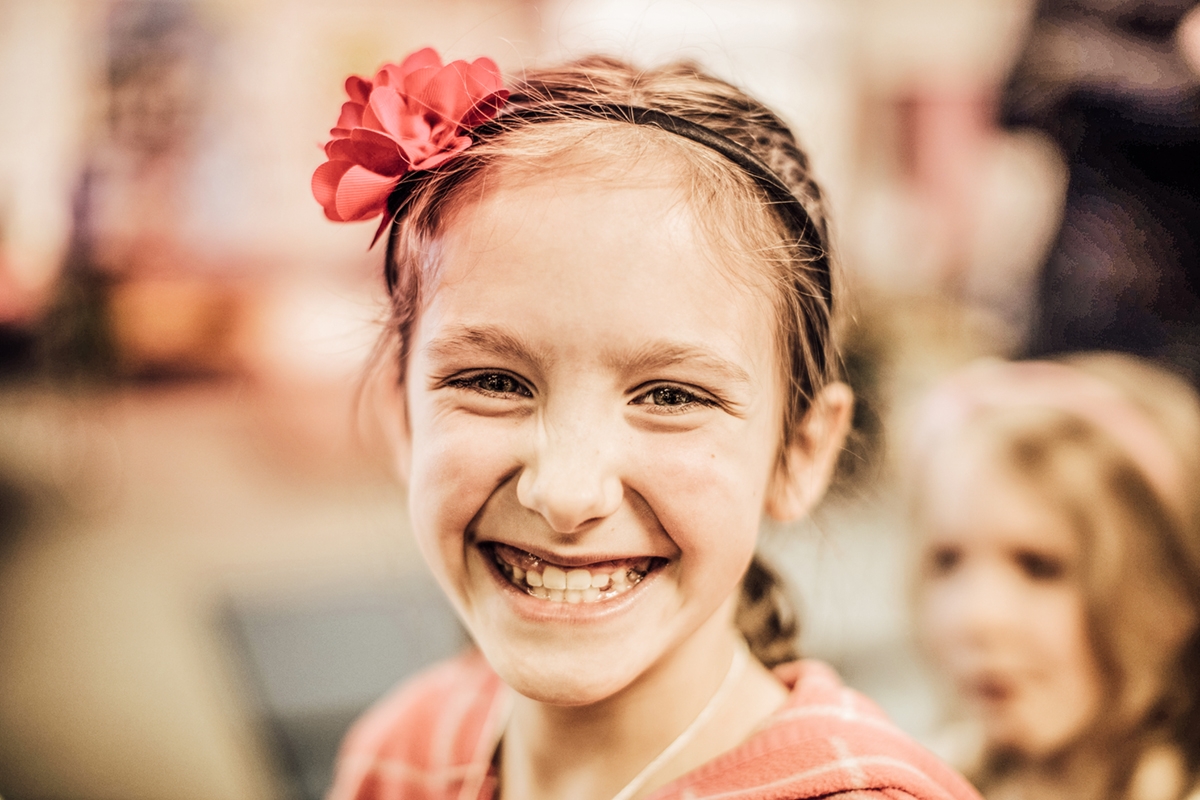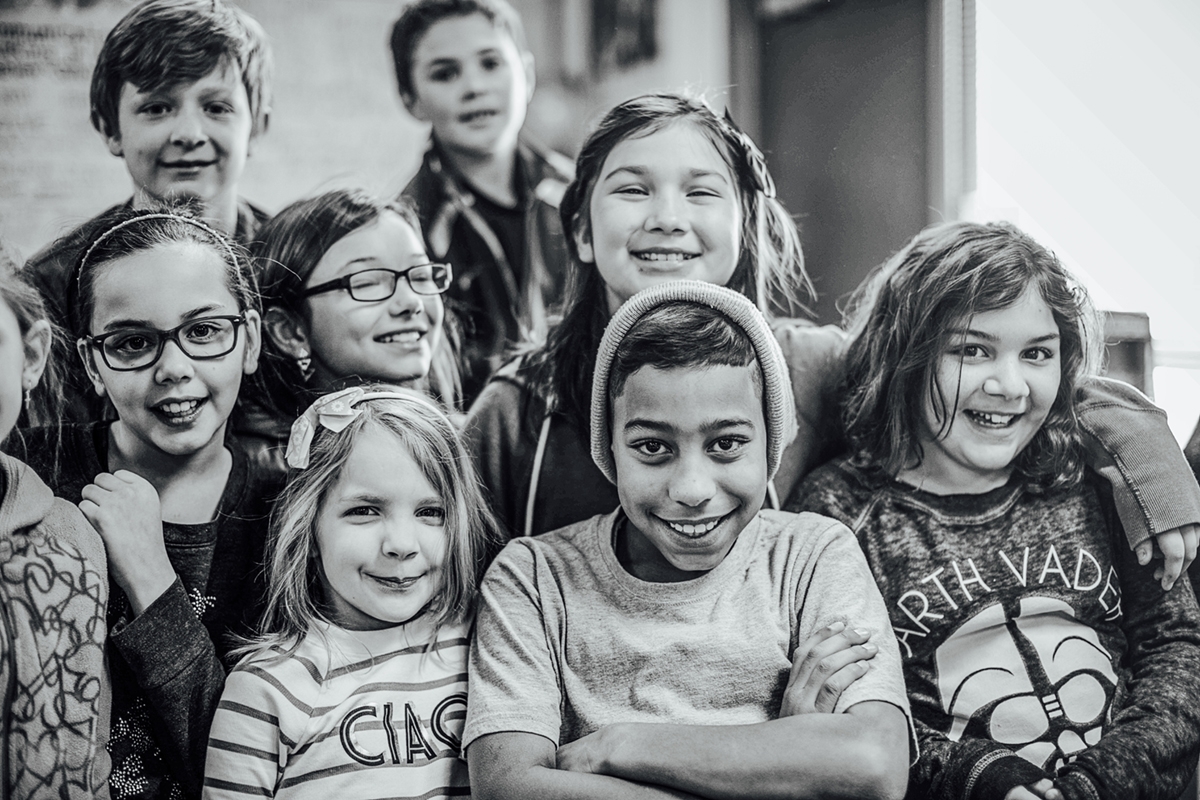 How do I use Project Heart?
Implementing Project Heart in the elementary classroom is easy! When you've got a flexible block of time for at least 30 minutes once a week, students will be masters of service learning in as little as 10 weeks. If you meet 2-3 times a week or are in an after school club setting, young philanthropists can make an impact in as quick as 4-6 weeks. Teachers and youth program providers who implement Project Heart with a group or a class tend to embody the qualities quickly, developing an empathy advantage. We see students are more aware of others' needs around them and more willing to use their time and talents to solve problems with a little more kindness than before.
Want to try Project Heart? Click below to get a free mini lesson to use in your classroom!
Ready to use the full philanthropy program? Click below to register and get access Project Heart!

Already Registered? Click below to access Project Heart materials!


Many parents, community members and colleagues were impressed that we were helping kids develop the habit of using their time, talent, or fundraising skills to give back to others. Kids innately want to help others, and this project was an easy and useful way to tap into this desire.
- 4/5th grade teacher at Cache la Poudre Elementary School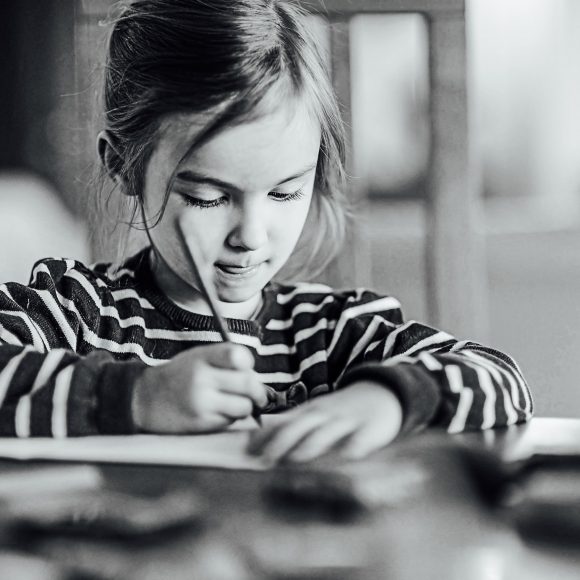 One thing that I am walking away with from Project Heart is knowing that I helped someone and knowing that I impacted their life.
- 5th grade student at Cache La Poudre Elementary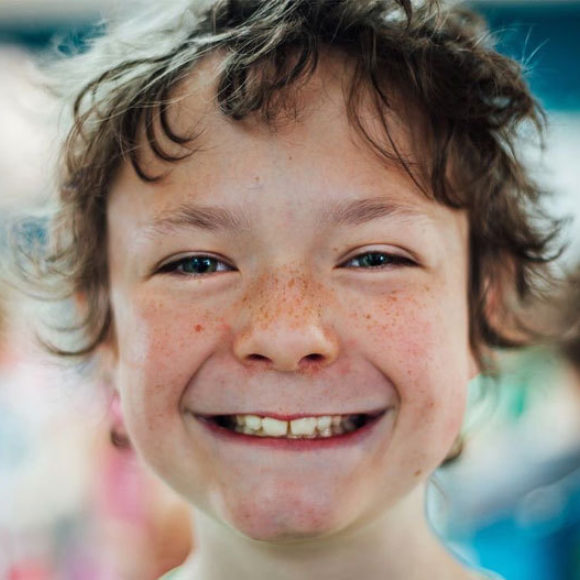 Having Project Heart … connects you with the students on a deeper level and you all understand that you're working together to make the world better.
- 4th grade teacher at Shepardson Elementary