Middle School Entrepreneurship and Project Heart
March 11, 2021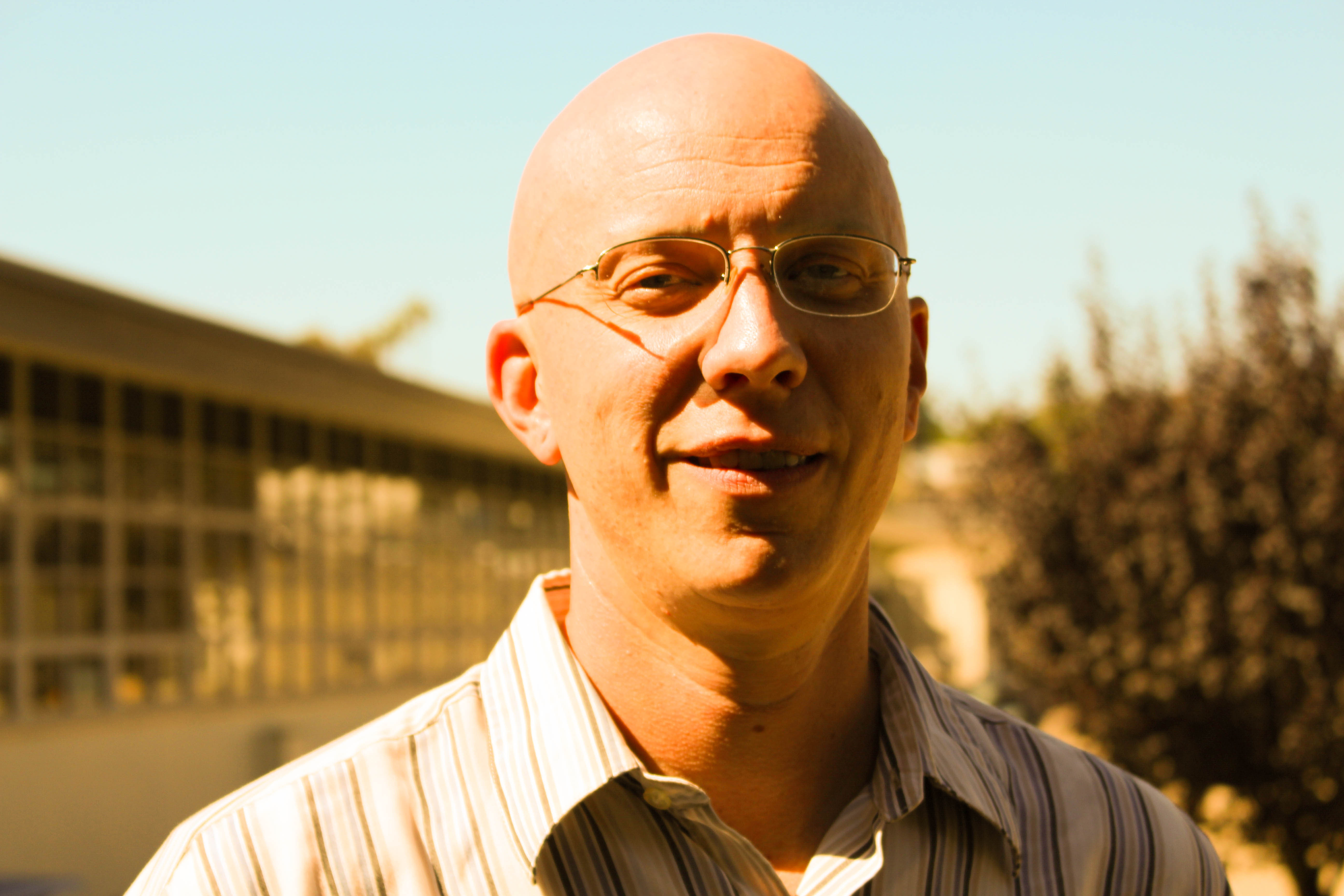 The Value of Giving...by Christian Ludwig
Find me on Twitter @CRLudwig
Entrepreneurship is not always about selling something to make money or create economic value. Instead, an entrepreneurial focus should be on providing students with real-life experiences that give them an opportunity to explore their passions and simultaneously practice creativity and innovation. It's about empowering student leaders today that will have an immediate impact on their communities, as opposed to merely preparing students to lead sometime in the future. This is exactly what led me to integrate Project Heart's philanthropic curriculum into our VIDA Entrepreneurial Incubator classroom and student-run business.
Entrepreneurial skills and mindsets can be practiced in many settings, and creating social value (acts of philanthropy) is the perfect setting. This setting allows students to develop these essential entrepreneurial skills and mindsets via real-life experiences while highlighting the importance of creating value in their community. Students are put in the driver's seat to discover an opportunity to make an immediate impact on others in need. While collaborating in their teams, students realize the importance of gaining empathy and are able to gain confidence in their personal strengths.
When I first added Project Heart as a culminating experience, I quickly saw that some students who didn't find power through helping to run our business were drawn in by the social nature of philanthropy. With the pandemic requiring us to start remotely during the 20-21 school year, it made sense to begin the school year with this way of teaching social value. I won't lie, this year has been hard! Virtual breakout rooms don't foster the same collaboration as in-person learning where all groups can access my support more easily, but working on solving problems and making a difference through Project Heart still impacted so many of my students and gave us a language to make better connections.
I look forward to continuing to build on this foundation with Project Heart as we resume in-person learning. Social value and philanthropy help provide purpose for my students and they get to practice essential skills they will use throughout school and the rest of their lives.
I invite other middle school and entrepreneurial educators to look at how I integrated the presentations and worksheets available on https://myprojectheart.org. What works for you? What will you change? Both OtterCares and I would love to hear your students' stories about finding their unique #myprojectheart.
Find all of my Project Heart Lessons for Google Classroom HERE. Listen to my OtterCares podcast interview on Anchor https://anchor.fm/ottercaresfoundation (Season 2, Episode 3) or your favorite place to find podcasts!