Project Heart For High School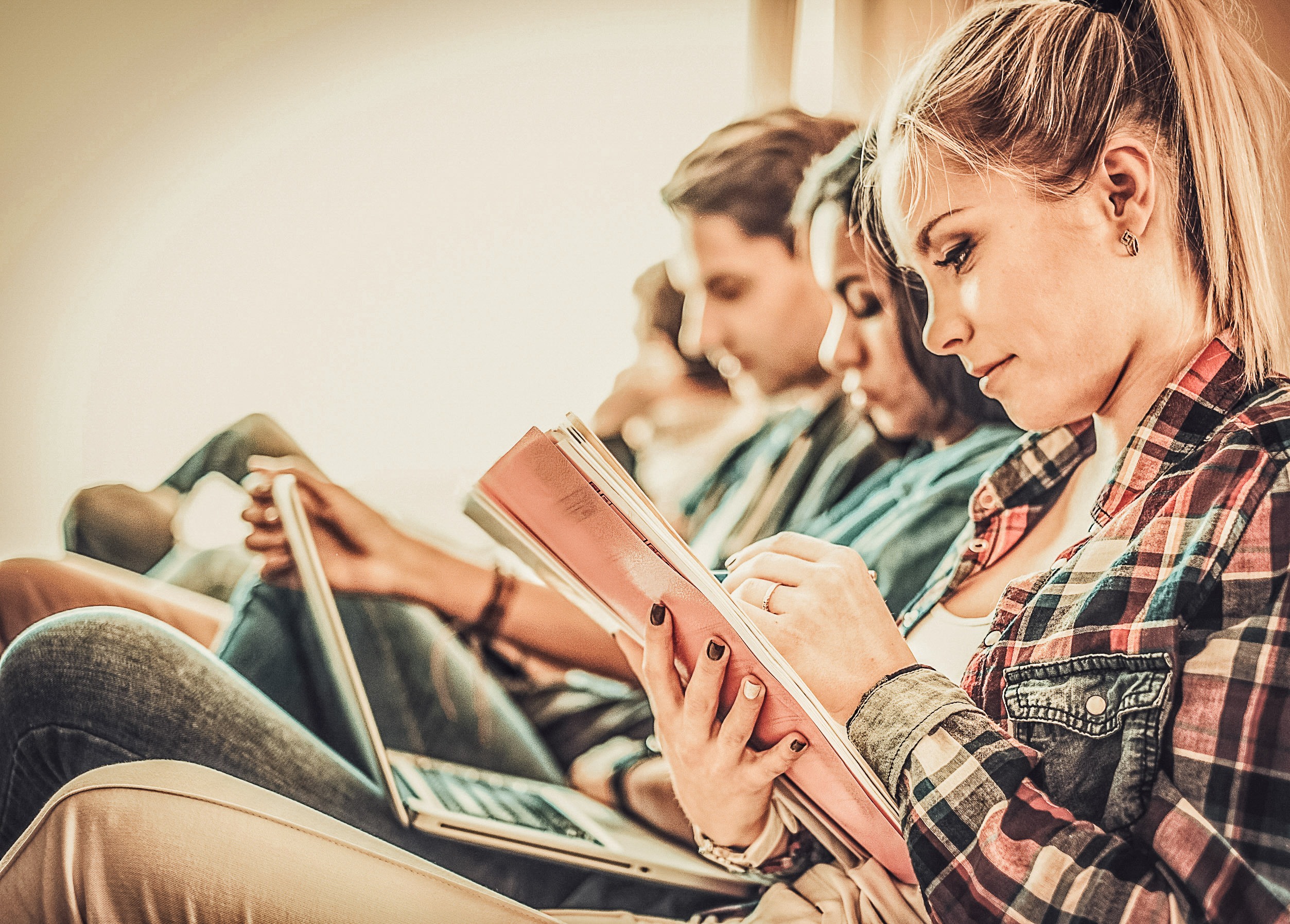 How does Project Heart work?
Using Project Heart, teachers will tap into high school students' desire to make a difference offering opportunities to connect philanthropic learning to impact now and into the future. By the final lesson, students engage in creating personal mission statements connected to career goals, identify action steps, critically evaluate nonprofits, the impact of social media and carry out a service project. The companion series of 90 microlearnings are aligned to the larger series of lessons, making them perfect for promoting higher order thinking in warm ups or reflections.
How do I use Project Heart?
You can implement Project Heart in almost any high school setting with ease! Whether you are looking for ways to encourage teamwork and service learning, offering thought provoking activities that tie history to today or needing to meet a capstone service learning requirement, Project Heart is rich in resources. Educators and parents who implement Project Heart with a group or a class embody the qualities quickly, developing an empathy advantage that transcends just that group. We see students who find their voice more readily and work together with peers to make a meaningful impact in their communities and the world.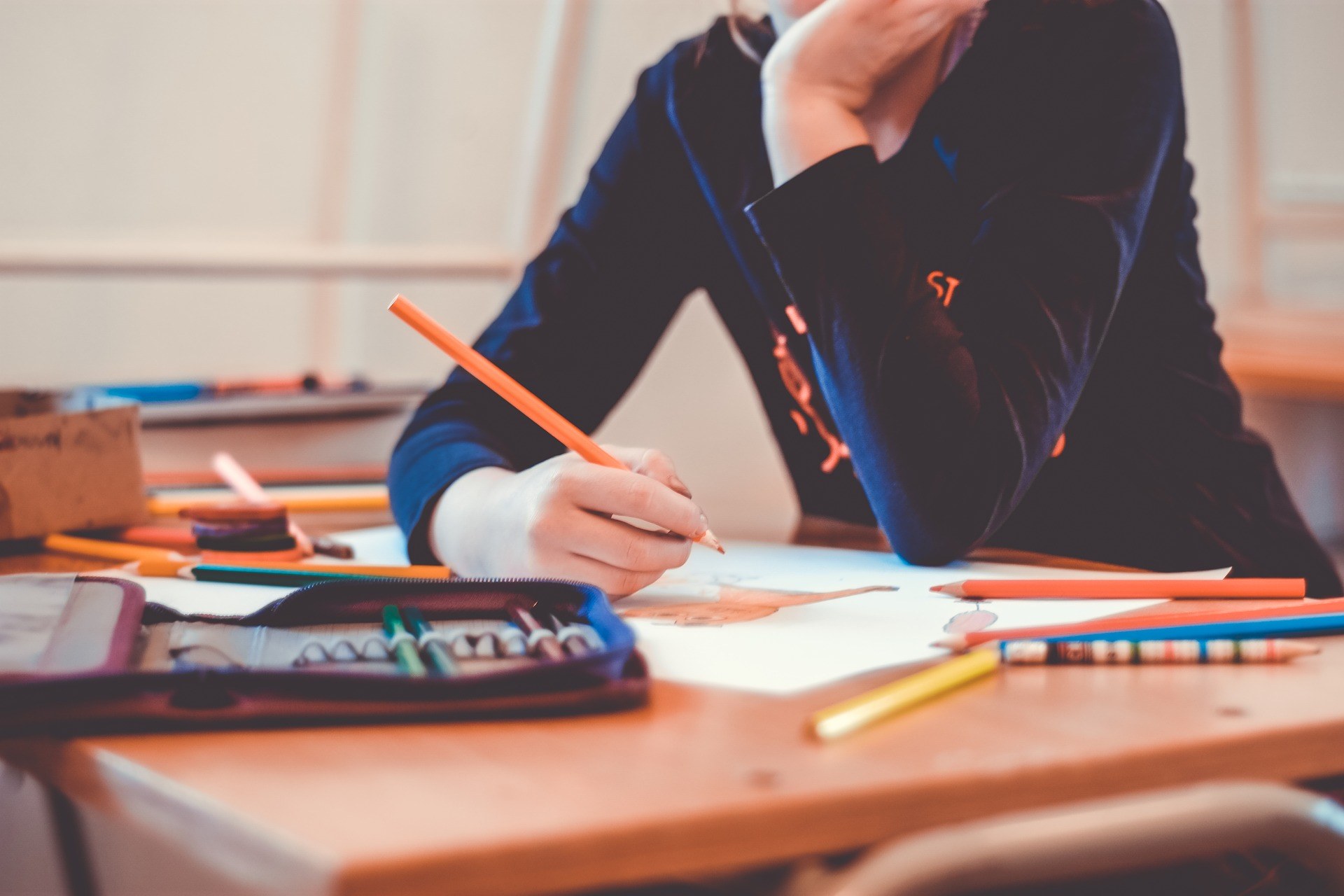 Want to try Project Heart? Click below to get a free mini lesson to use in your classroom!

Ready to use the full philanthropy program? Click below to register and get access Project Heart!
Already Registered? Click below to access Project Heart materials!


Anyone can be a philanthropist; you just have to figure out that every little thing you do, every 30 minutes, 20 minutes that you spend your time and using YOUR talents to make the world you a better place that makes you a philanthropist. Anyone can be one; you just have to apply yourself.
- Student, 16