May 26, 2022
Getting Started with Project Heart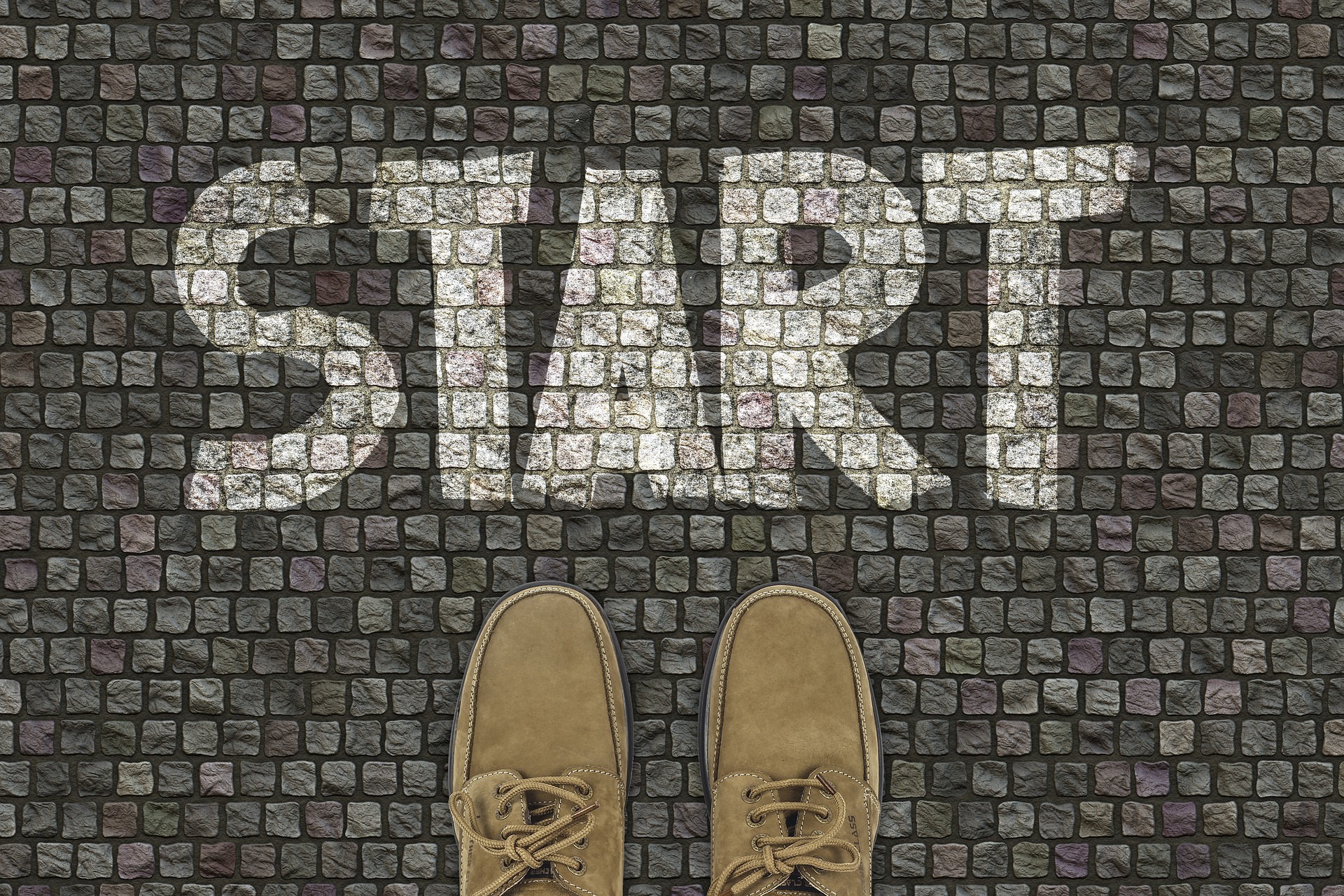 Project Heart was created with one goal in mind: unleashing the changer-maker inside of everyone. And to create change, we have to learn more about who we are, what our world needs and how we can take action to make a difference! Project Heart walks kids through these three key ideas in a fun and personal way, tapping into what makes each of them unique and talented doers who have the power to make our world better and brighter.
In Part 1, we dig into what makes you, well, you! You'll learn more about your passions, talents and use your perspective to identify needs you see in your neighborhood or community.
In Part 2, we take everything that makes you unique and purposeful and learn how we can apply your super powers to making a difference to needs you see.
In Part 3, we put your passions to action! We help you take what you discovered from the previous parts to create easy to implement activities and opportunities that encourage you to use your talents to address those needs you've identified and make a difference!