Part 2 - Making Connections
In Part 1, we learned a lot about what makes you unique, talented, passionate, purposeful and powerful! You also identified needs or gaps that you see in your community, that if you improved or filled, would make your community better and brighter for everyone.
In Part 2, we will dive a little deeper into how your talents and passions can be used to address the needs or gaps that you identified.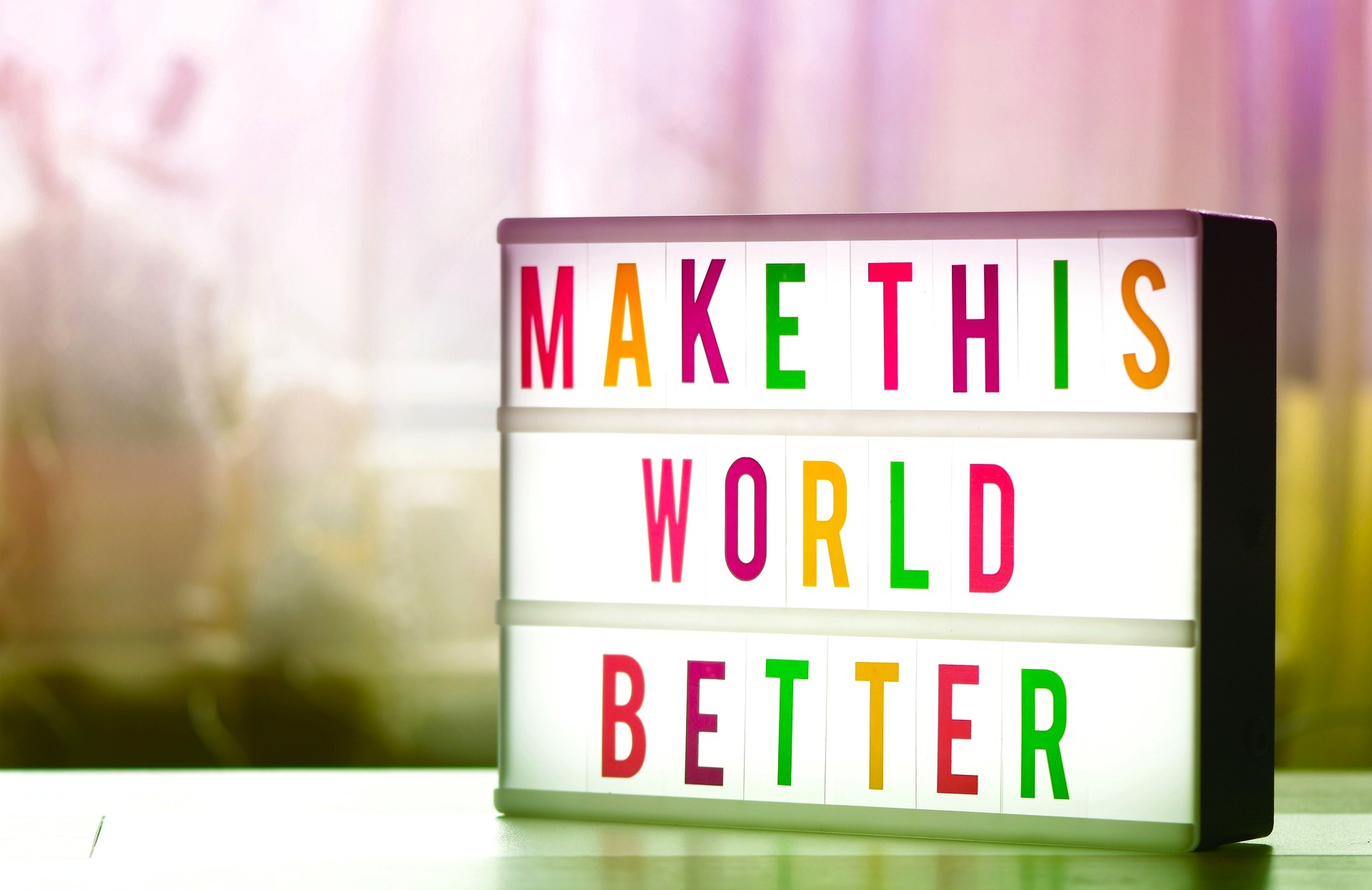 Connecting Passions and Talents Worksheet


Now you get to be creative and figure out where your passions and talents can connect to the needs you identified. First, write how you see your passions coming to life in the world. For example, if you love nature, maybe you take hikes with your family, or if you are passionate about water, maybe you go swimming or fishing. Then write what the needs look like. For example, if you said there are homeless animals, then maybe you've seen stray cats or dogs injure people or other animals, or maybe you know of a wildlife rescue you want to support.
Note to facilitator/support person:
Provide examples of your own talents, passions and needs to help get the process started. This Venn Diagram encourages kids to connect the dots, emphasizing that their uniqueness is the key to creating change and making a difference! See the project ideas below if you're feeling stuck.