Empathy and Project Heart: #3 Perspective Taking
July 14, 2020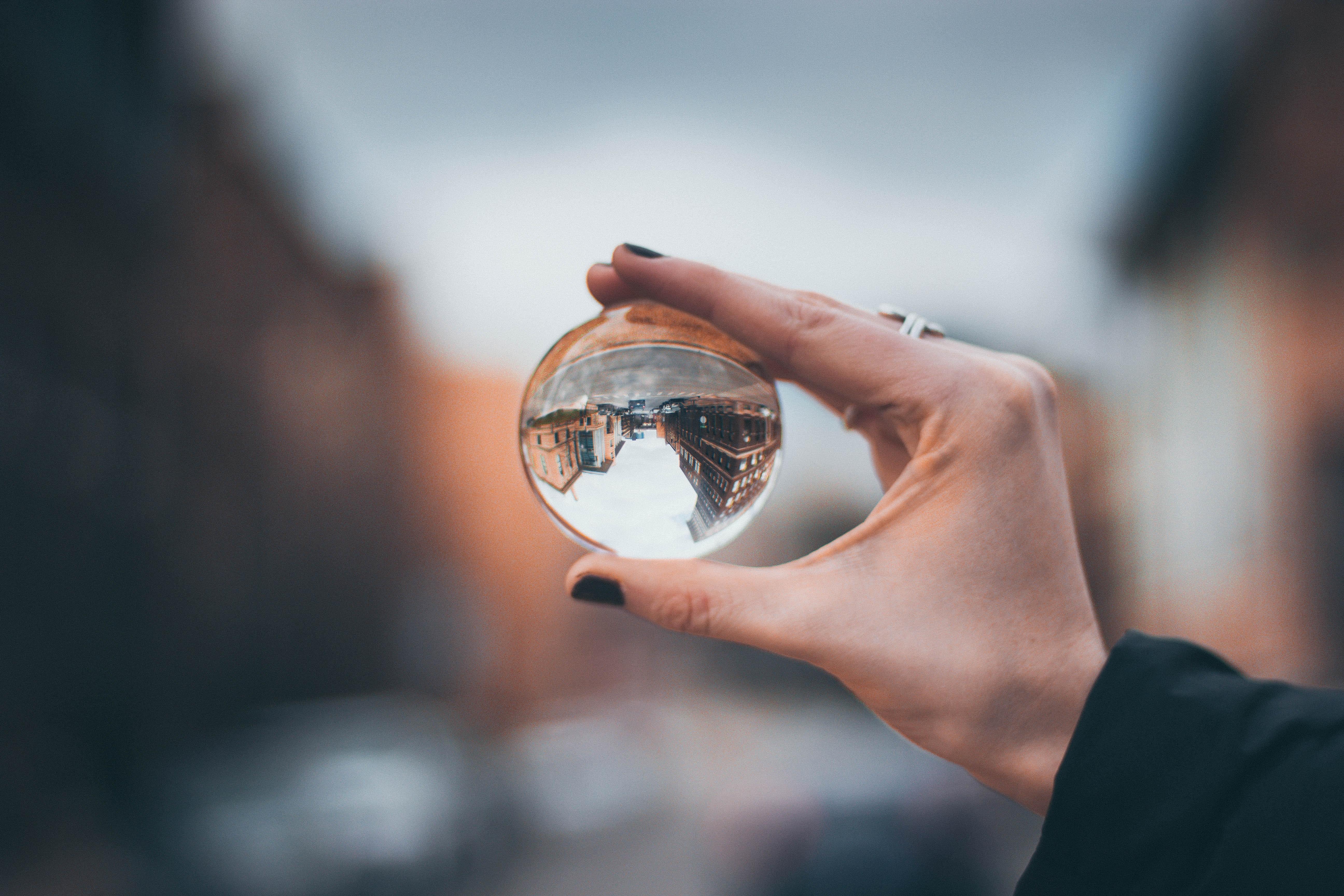 WHAT IS PERSPECTIVE TAKING?
Welcome to the third of 10 blogs in our series all about the "9 Essential Habits that Give Kids the Empathy Advantage" and Dr. Michele Borba's book Unselfie: Why Empathetic Kids Succeed in Our All-About-Me World.

This week we're looking the third essential habit - perspective taking. This habit is the quintessential ability to "walk in another's shoes."

Perspective taking cannot be taught through worksheets, but rather requires engagement with other people and conversations about how they might be feeling. This habit often requires us to get comfortable with feeling uncomfortable! When we step outside ourselves to understand what others feel, it can foster feelings we're not used to experiencing.

In this chapter of Unselfie, Dr. Borba tells a heart-wrenching story of young children whose parents were fighting wildfires. The teacher literally invited the kids to step into fire boots so they could fully imagine what their parents must be going through, and thus heal from their hurt at not being the most important part of home life at that point. When you find yourself angry and you're working toward calm, have you ever tried imagining what the target of your anger must be feeling? If that's hard for you, you're doing it right! We can never truly know what others are feeling, but the simple act of imagining what another is feeling can do wonders for your own empathy.
Just like so many other experts in the field, we see critical literacy as a pivotal tool for helping kids reflect on others' perspectives and feelings. This is our 'why' behind the Project Heart companion book list HERE and Project Heart for Elementary Clubs. The stories and characters' experiences in this chapter help lead to vital conversations between adults and children. These conversations focus on questions like, "How do you think he/she must have felt when that happened?" and "How do you know that's what he/she was thinking?"
You can cultivate perspective taking in kids, but it will require work if it's not already part of your practice. This chapter is dense, especially if you are a parent or teacher who relies on unproductive methods for discipline. If you are an adult who lets their anger get the best of them, we highly recommend working on this habit regularly! Dr. Borba offers a great four-step approach to teaching children to see other's perspectives, shares six ways to help kids walk in another's shoes and provides age-by-age strategies to implement these practices. If you're not quite there yet, you can start with this article HERE on proven ways to stop expressing anger or frustration at your kids in an unproductive way.
How are you encouraging perspective taking in your house and with your family and friends? Share on social media using #myprojectheart!