Summer Info Session with Julia Halualani
June 09, 2022
Third graders can be philanthropists and receive grant funding to support their project!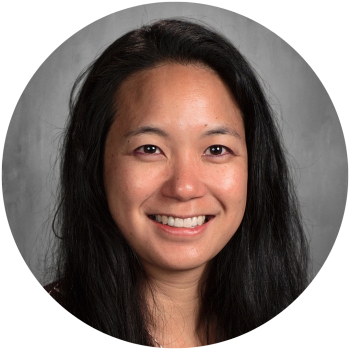 For our Summer Info Sessions, we invited Julia Halualani to talk about her experience with teaching philanthropy to her third grade class through Project Heart. 

Julia Halualani's third graders were craving an authentic project that tapped into their passions and gave each student the opportunity to learn by doing. And that's exactly what they got with Project Heart!

Truscott Elementary in Loveland, Colorado is a dual language immersion school that hosts a Multicultural Festival at the end of the school year. Third grade teacher, Julia Halualani, saw this event as an end-in-mind for her students to shine through a self-directed project.
Julia adapted the upper elementary lessons and chose some elements from the clubs version of Project Heart to take a problem-based learning approach to a service learning project. She taught what it means to be a philanthropist while meeting literacy standards while meeting her research standards. She enhanced Project Heart lessons by adding in Google Forms for student engagement through voting. Communication and collaboration skills were also a focal point when it came to persuading classmates to get on board with causes they were passionate about. The cherry on top was collaboration with a local library, the art teacher and community as a whole, and of course when her students were awarded money from their grant application.
Through Project Heart, students executed their fundraising project for The Wild Animal Sanctuary during the Multicultural Event! They used their persuasive speaking and then gave away 3D printed objects in return for donations for their cause. 
You can learn more about her phased approach and get inspired to integrate Project Hear into your classroom by listening to the in the full recording from her Summer Info Session and from her slide deck!

Check out our latest Info Session with Julia to learn about her phased approach that integrated literacy, research, cross-curricular collaboration and even educational technology!

See more of our conversation and access her full presentation within your member dashboard
Not yet a Project Heart member?