More Summer Inspiration - Sign Up for a Project Heart Info Session!
May 23, 2022
We've asked some of our closest and most inspiring educator friends to share their experience, tips and tricks for integrating Project Heart into the classroom. These exemplar educators used Project Heart as a framework to ignite the maker, doer and givers in their students in various content areas!
Join OtterCares for a brief introduction of Project Heart, a philanthropy education program and learn about the Illumination Fund, OtterCares' first ever student grant! Then meet one of these incredible educators to learn more about their real-world application of our Project Heart materials!

Info sessions are 45 minutes, with 20 minutes reserved for Q&A.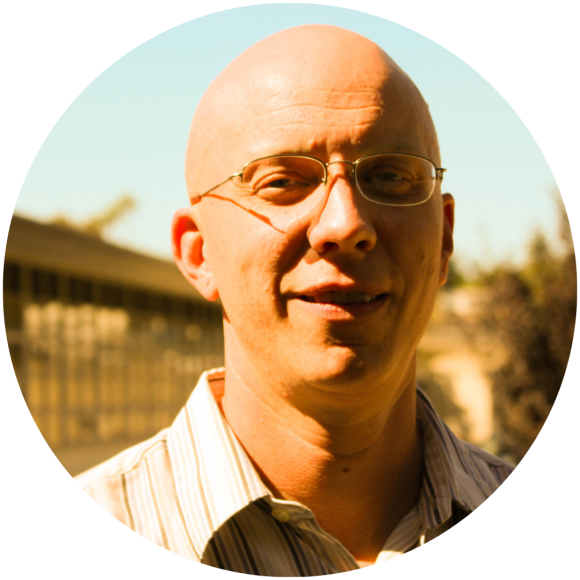 Christian Ludwig

Middle School STEM and Entrepreneurship
Vista Innovation Design Academy
Vista, CA

Christian Ludwig used Project Heart in his middle school incubator classes to bring social value to entrepreneurship.
Tuesday, May 31st at 2:00PM PT (3pm MT, 5pm ET)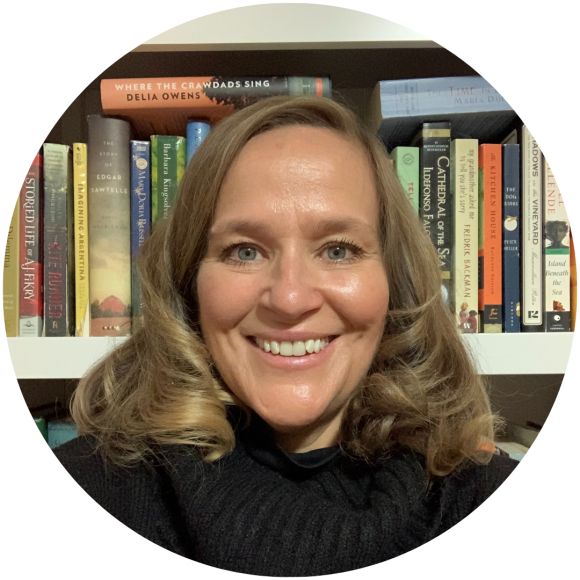 Janelle Joers
Middle School English Language Arts
High Plains K-8 School
Loveland, CO

Janelle Joers used Project Heart to meet standards, develop a service learning mentality in students, and then grew a grade level project into a school-wide day of service.
Wednesday, June 1st at 9:00AM MT (8am PT, 11am ET)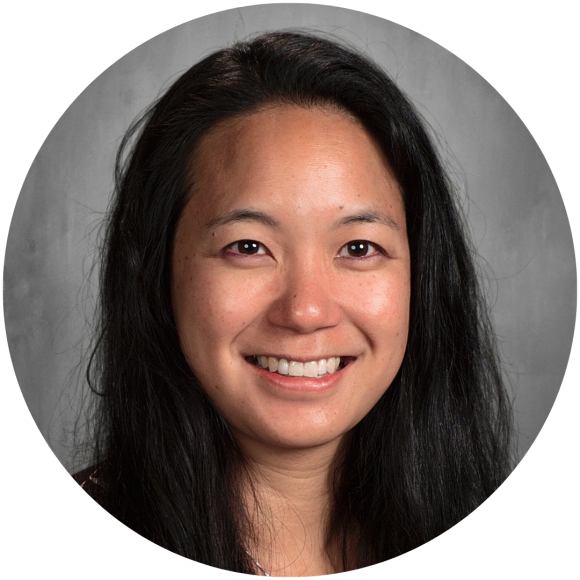 Julia Halualani
3rd Grade Teacher
Truscott Elementary a Dual Language Immersion School
Loveland, CO
Julia Halualani used Project Heart with her 3rd grade students to inspire them to give back. Her class project had students connect their passion for animals to the community, innovation and culture.
Tuesday, June 7th at 12:00PM MT (11am PT, 2pm ET)