Resources
March 11, 2020
Have you seen all the great free resources we have on www.myprojectheart.org?! You may be asking why the Project Heart companion book list? 
Lulu Cerone is one of my whys. Kids need to see it before they can be it, and Lulu provides a model for anyone passionate about hanging out with their friends and doing good together.
Students can learn about Lulu and her friends from her LemonAID Warriors website and in her blogs about Philanthroparties!
If you're an educator working hard to support your students' individualized projects and service requirements, you need them to hone their information literacy skills and do a lot of research. That can be overwhelming to manage, it's challenging to find subject matter experts for every topic your diverse group of students is passionate about! We all think more critically when we are curious and making connections.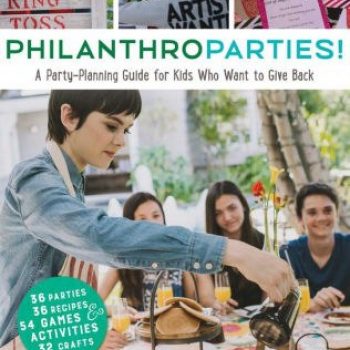 We hope you keep coming back here to find the resources you need and start sharing your own great ideas, too! Get in touch with OtterCares Education Director Sarah if you want to share ideas or ask questions.