Summer Info Session with Christian Ludwig
June 03, 2022
Social Entrepreneurship is Another Way to Do Philanthropy!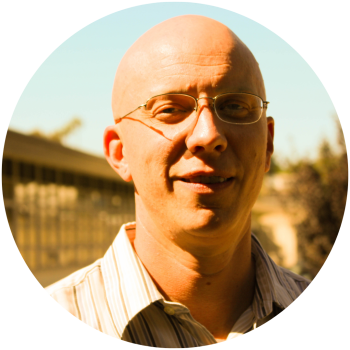 For our Summer Info Sessions, we invited Christian Ludwig to talk about his experience with teaching philanthropy through Project Heart. 

Many of our Project Heart implementers already know Christian Ludwig from Vista Innovation Design Academy in Vista, CA. He has been using our philanthropy program for a few years now with great success in his entrepreneurship and incubator classes. Christian's students internalized what it means to use your 3Ts to solve problems or meet needs around them. Using the concepts of design thinking and adding social value, they all made an impact.
One of our favorite stories is about the student who raised money for an animal sanctuary which led him to create his own online pickleball company (which failed) and he pivoted to another entrepreneurial endeavor more aligned with his skills where he could still give back to causes he cared about. You'll also hear about a small group who empathized with new teachers and helped collect supplies on their behalf. You won't want to miss the end where Christian talks about some of the budding ventures his students will work on this coming school year!

This is a great session if you've already discovered Christian's Google version of our content and want more support or background. This is also a great session if you're looking to gain inspiration on how to tie philanthropy and entrepreneurship together to facilitate student-led projects.
See more of our conversation and access his full presentation within your member dashboard
Not yet a Project Heart member?