We believe that kids can change the world – and that educators are the catalyst to make it happen. But igniting a movement of philanthropy cannot be done alone. That is why we invite K-12 educators to join us for our inaugural Project Heart Summit, a one-day event that connects and equips educators with tangible tools and a supportive network to help unleash the empathetic changemaker in their students.

WHAT TO EXPECT
This one-day, deep-dive into philanthropy education offers attendees the opportunity to experience the transformational power Project Heart has on educators and students. Leveraging the expertise of MindSpark Learning, participants will engage in interactive professional development sessions, hear powerful examples of implementation and impact from real Project Heart users and will be guided through creating a unique plan to create transformational philanthropic experiences for their students.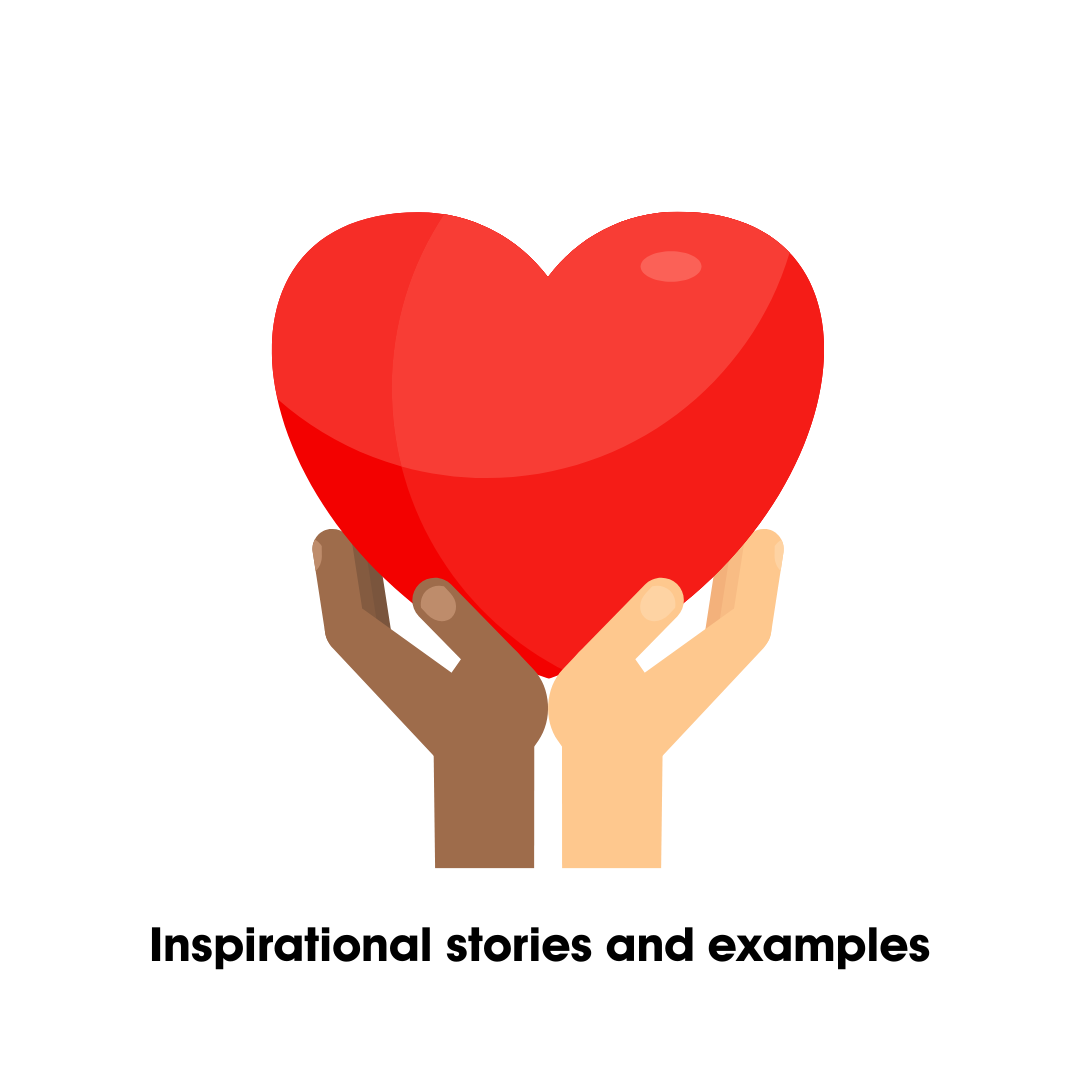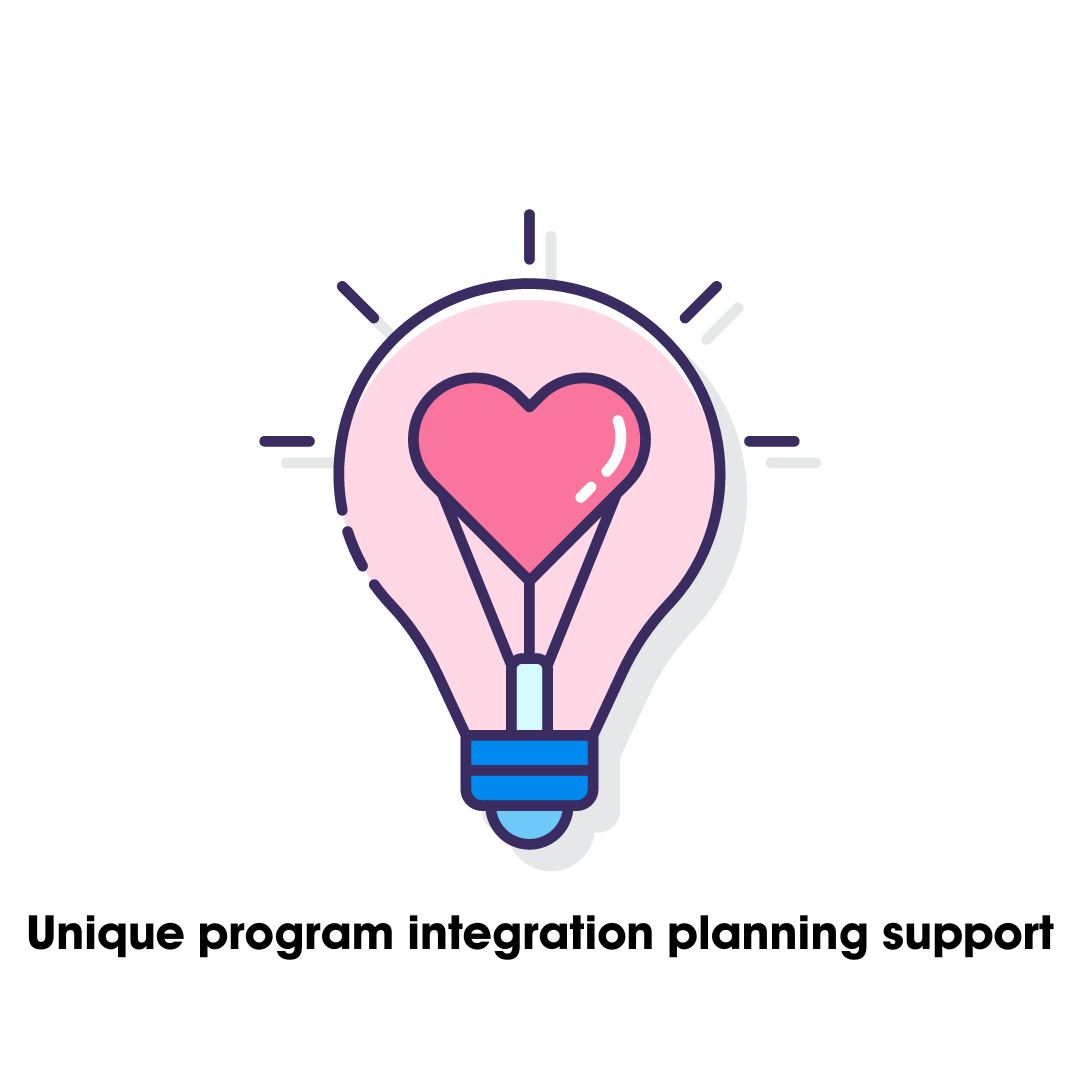 This day will be eligible for graduate-level re-licensure credit for a small fee (more details will follow). Attendees will also have the opportunity to attend a 2-hour virtual follow-up session offered at various times during the week of August 7th-11th. There will also be an opportunity to register for a 6-month Project Heart implementation cohort tentatively scheduled for October 2023-March 2024.