Need Summer Inspiration? Sign Up for a Project Heart Info Session!
May 19, 2022
We've asked some of our closest and most inspiring educator friends to share their experience, tips and tricks for integrating Project Heart into the classroom. These exemplar educators used Project Heart as a framework to ignite the maker, doer and givers in their students in various content areas!
Join OtterCares for a brief introduction of Project Heart, a philanthropy education program and learn about the Illumination Fund, OtterCares' first ever student grant! Then meet one of these incredible educators to learn more about their real-world application of our Project Heart materials!

Info sessions are 45 minutes, with 20 minutes reserved for Q&A.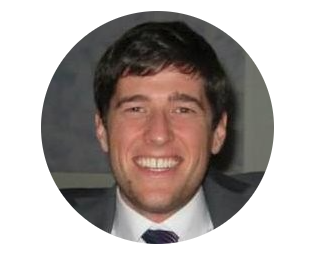 Jake Franklin
Innovation Teacher
Fulton Academy of Science and Technology
Roswell, GA

Jake Franklin used Project Heart to inspire his middle school Innovation classes to give back and meet needs connected to their personal passions. Student Impact Projects ranged from bike repairs and river cleanups to toy drives and gaming tournaments.
Wednesday, May 25th at 8:00AM ET (7am CT, 6am MT)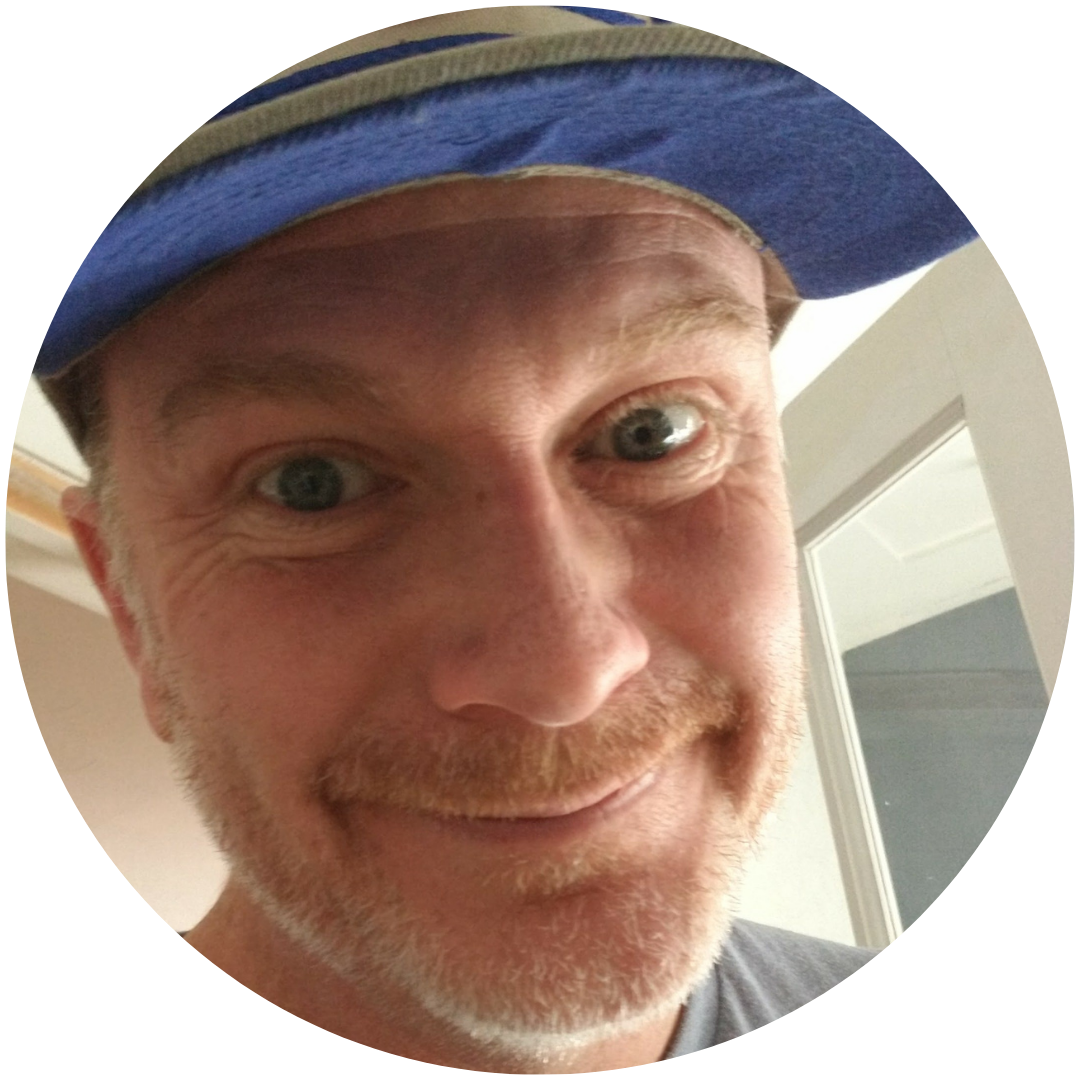 Charles Luce
8th Grade Social Studies
Severance Middle School
Severance, CO

Chuck Luce used Project Heart to meet some of his social studies standards as well as inspire his students to implement service projects at their growing middle school.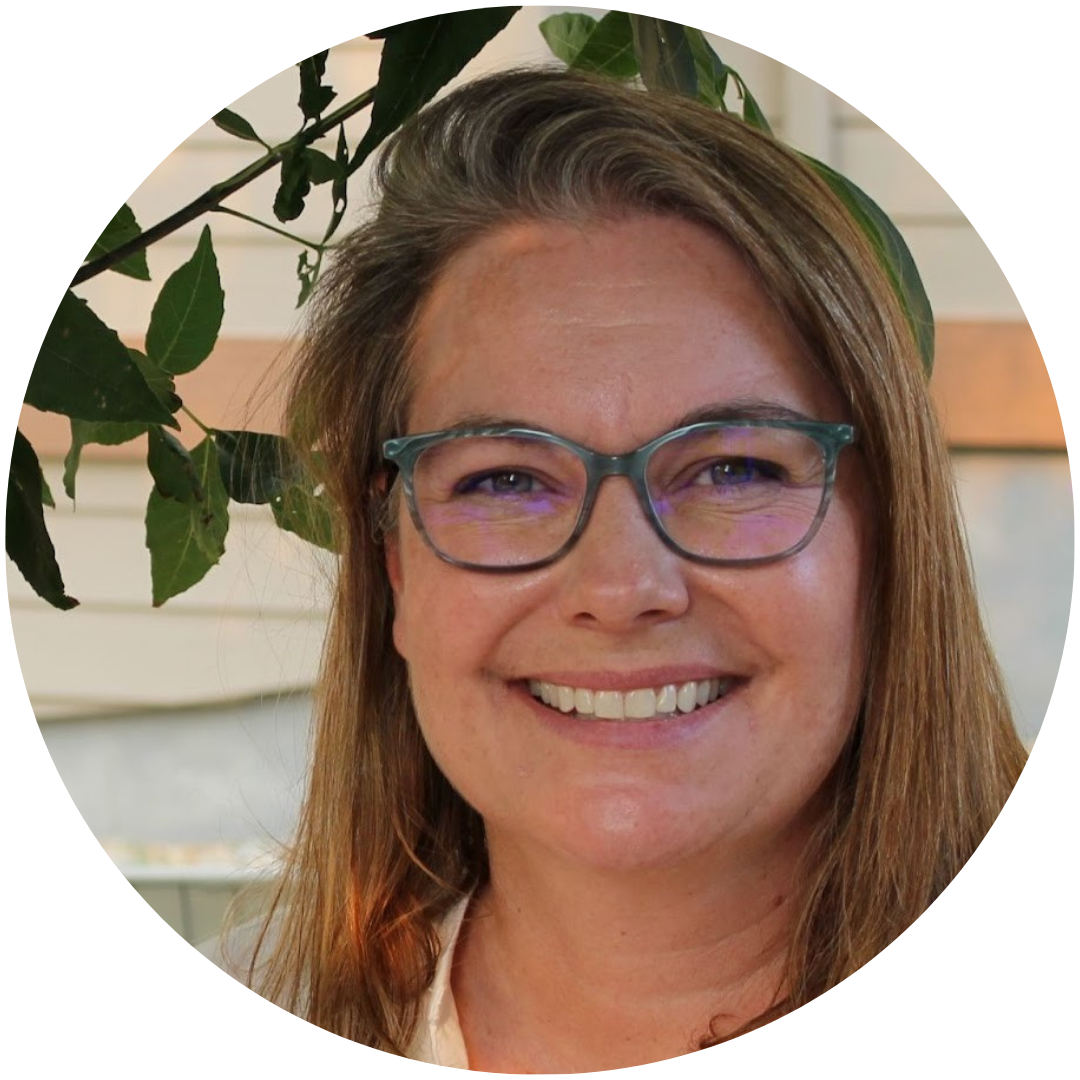 Jennifer McCoy
IB Coordinator
Riffenburgh Elementary IB World School
Fort Collins, CO

Jennifer McCoy integrated Project Heart to inspire her elementary IB students to put the Learner Profile Traits and the UN SDGs connected to their passions into action to complete their 5th grade exhibition.