Reading for Good
July 14, 2023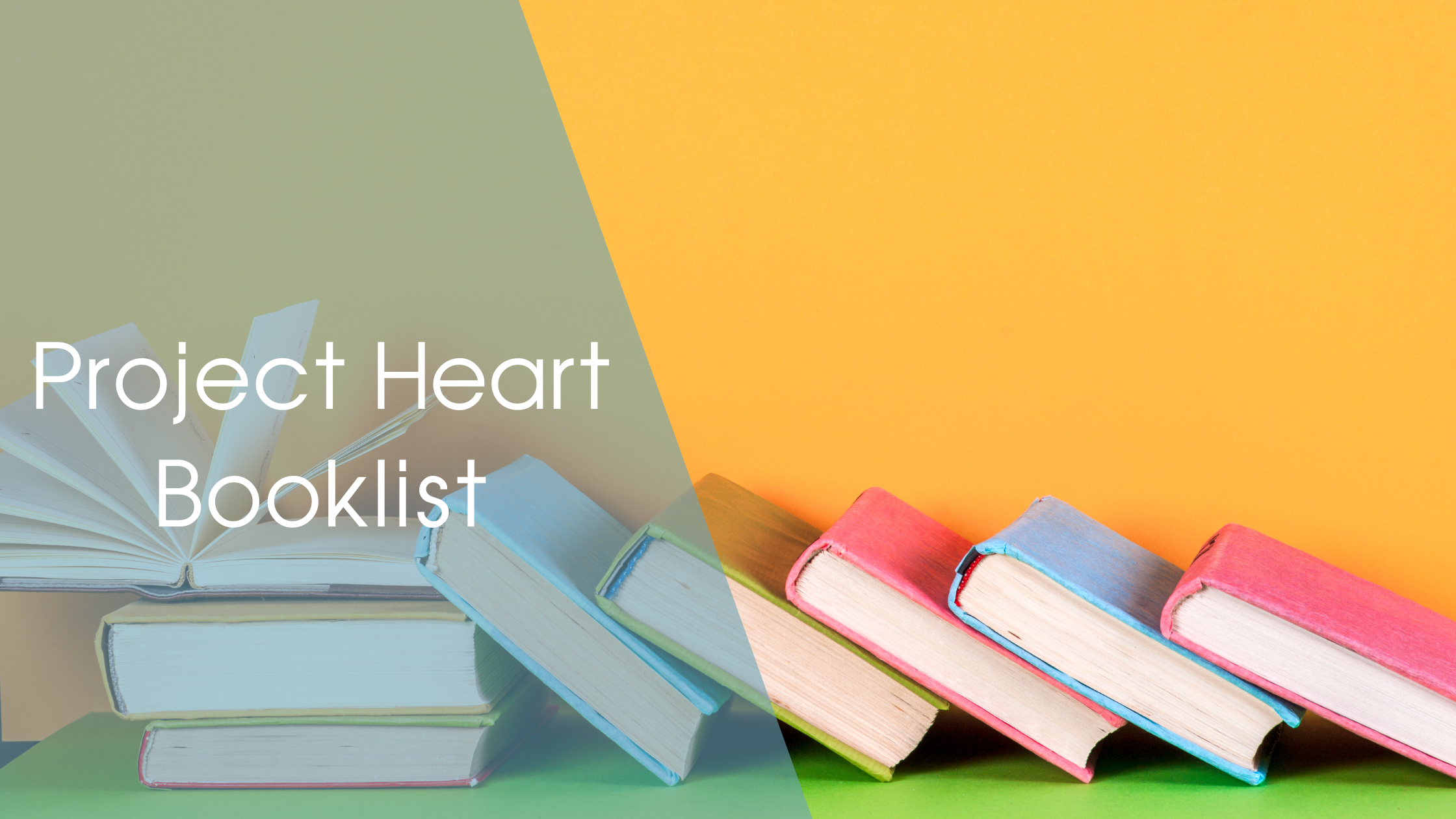 A good book is good for the soul and can have profound influence and impact on how we think about and view the world around us. Reading has the power to transport us to far off worlds, encourage us to take risks and build confidence and even introduce us to people and places we've never heard of. 
Reading has the power to transform.

Books are a great way to connect with students and share wisdom and guidance in a fun and imaginative way. When we look at subjects like philanthropy and giving back, books and stories are excellent mediums for students of all ages to better understand what it means to be a giver, illustrating the acts of philanthropy in illustrative and accessible way. We've curated a list of books that do just that - engage students not only in the power of reading but in the power of reading for impact.
Our Project Heart Booklist provides educators with books and resources that are great for students of all age, handpicked to help bring philanthropy to life in age-appropriate ways while providing educators with the opportunity to engage in deeper conversations around what it means to be a giver and why it is important we give back to those around us. Whether you are a high school literature teacher or work with kiddos in an afterschool setting, there is a book for you!
Let's get to reading! Download our Project Heart Booklist now!
Want to go deeper? Register to access all of the Project Heart philanthropy education materials for K-12 students for free!