Colorful Kindness - How Simple Cards Can Make a Big Difference
June 22, 2023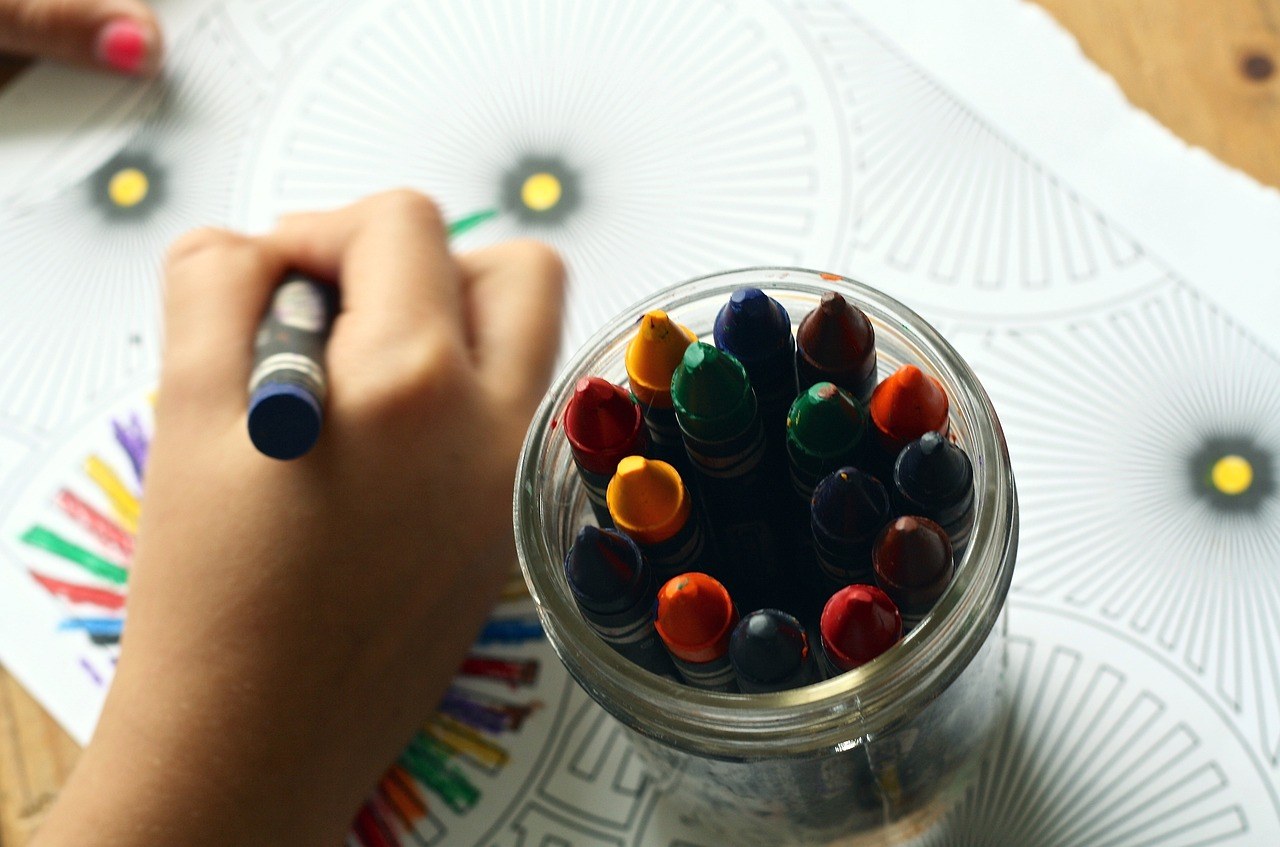 Being a world-changer doesn't mean someone has all of the answers. It means that someone cares enough to understand where they can use their time, talent and treasure to serve others. At it's core, that is what Project Heart teaches young people - to make a difference, you have to understand not only the needs of the world around you but understand how you have the power to help. For some, that could mean tapping into artistic talents that not only allow them to express themselves in meaningful and personal ways, but also brings joy to those who need it most. 
To help fan the flame of passionate artists, and those who just love to color, we created a fun and easy to use coloring card that can be used to help start the conversation of giving back with K-6 students. The card was initially designed as an activity for current and prospective Girl Scouts to engage in a fun and easy service project during the launch of the Girls Scouts of Colorado's DreamLab, a space that makes being a Girl Scout more accessible and encourages hands-on exploration. Young ladies grabbed crayons and markers and eagerly used their creativity to bring to life cards that were then given to A Little Help, a nonprofit organization that connects volunteers with older adults that need a little help with various tasks and projects. 


The coloring cards were an instant hit with the Girl Scouts! The enjoyed the opportunity to not only take a moment to color in the sweet notes, they also learned more about a need in their communities and how using their time and talents to simply color in and write a note to someone in need really does make a difference in the lives of others.
Our Colorful Kindness cards are a great way to start a conversation with students about using skills and passions they have to help and serve others around them. And implementation is easy!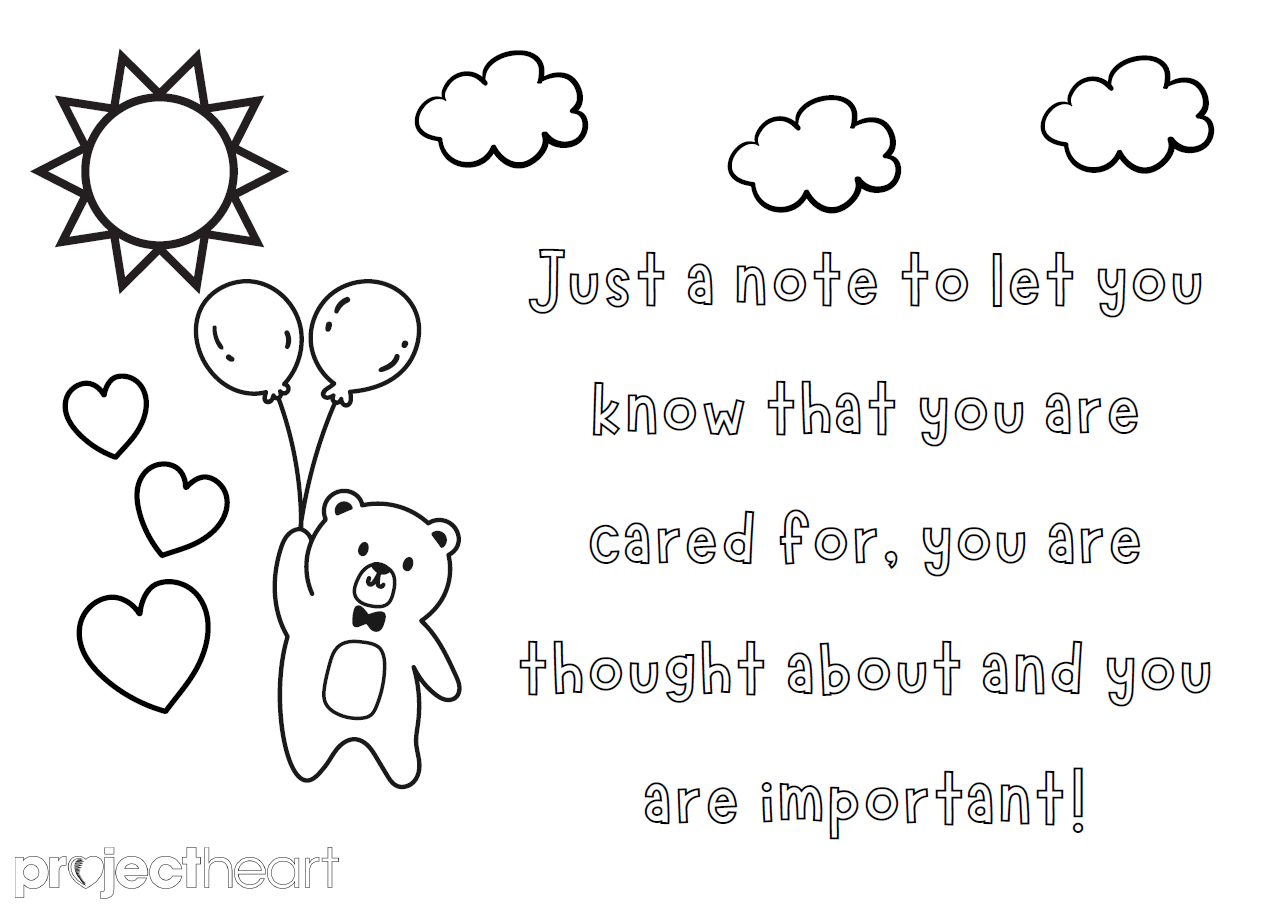 Register for Project Heart and download the lessons about personal passions, identifying needs and using your 3Ts to make a difference
Print out the Colorful Kindness cards - there are four designs to choose from
Reach out to local nonprofits to see if their clients would enjoy receiving colored notes from students. Local assisted living facilities or hospitals are a great place to start! Let them know that you are teaching your students about giving back and how they can use their time and talent to make someone's day brighter.
Choose a time to introduce the idea of giving back to your students. It can be a quick 15 minute lesson that walks your students through
Break out the art supplies! Encourage students to let their creative ideas for coloring and decorating their cards come to life!
Use the back of the cards as an opportunity to let students practice their writing skills. TIP: Provide prompts or examples that will help students start the writing process.
Collect all of the cards and set a time and day that the cards are either delivered by you or, even better, a representative from the organization you connected with can come to pick the cards up and talk to students more about how their actions have made a difference in the lives of others.
Capture all of the fun! Share photos and stories of your students and their Colorful Kindness cards on social media using #myprojectheart.
Did you try the Colorful Kindness activity? We want to know what you think! Tell us how it went by clicking here. We appreciate your feedback!