Blessing Bags
July 14, 2023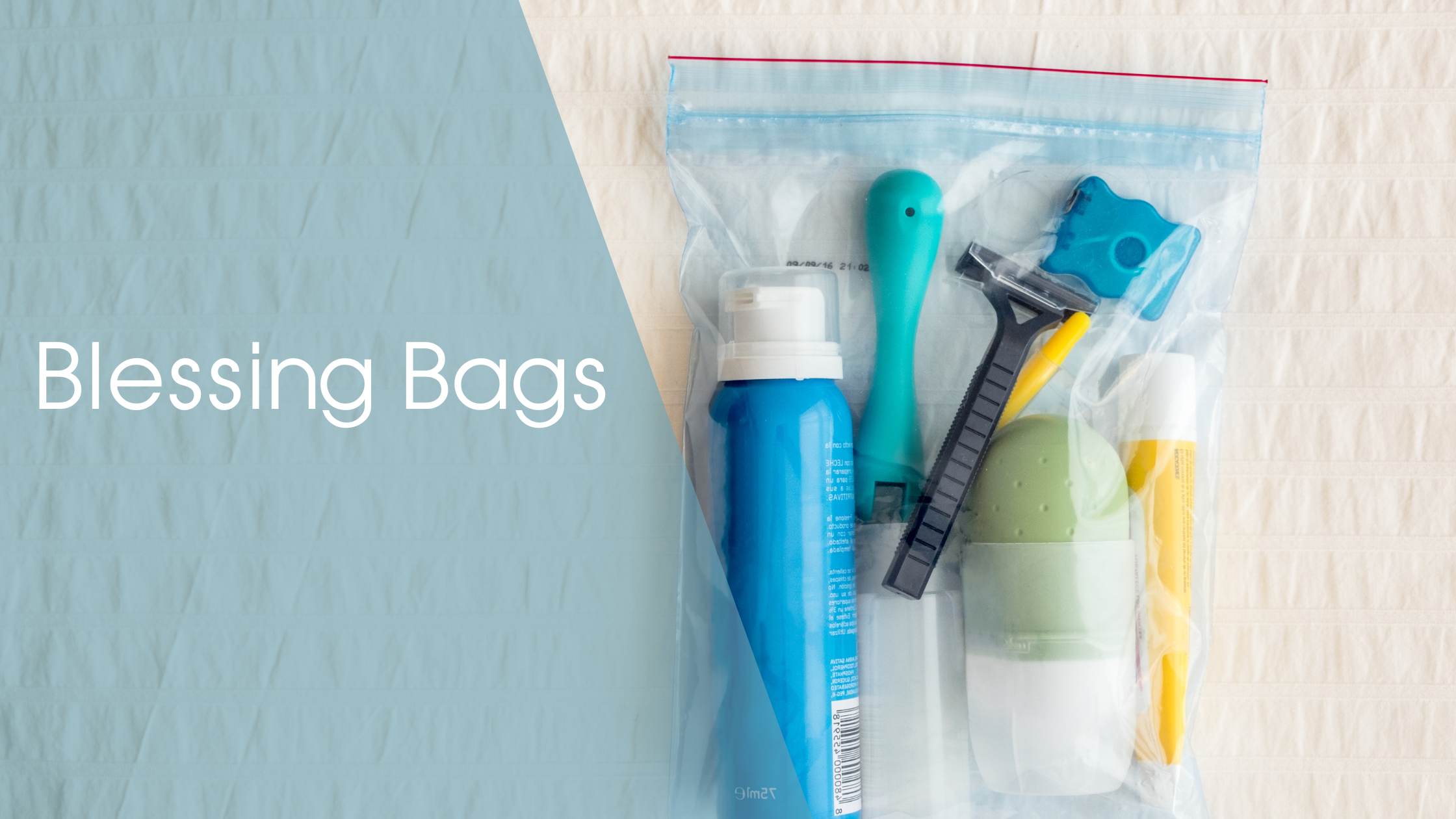 Want to know something great about giving back? Not only can anyone do it, but giving back doesn't have to be complicated. Sometimes simple acts of giving have the power to make the biggest impact on the lives of others.
It's something we are very passionate about - teaching kids, wherever they are - that they have the power to make profound and transformational impact in the world around them, simply by using their time, talents and treasure. It may seem like an obvious idea, but when you use the word "philanthropy" to sum up what it means to use your 3Ts to help others, it can sound confusing or even overwhelming. The word "philanthropy" conjures up images of something that isn't accessible - expensive galas, large bank accounts and huge checks. But we believe anyone can be a philanthropist because everyone has those 3Ts and everyone can make a difference.
An easy way to use all of the 3Ts to make a difference is by creating Blessing Bags. These bags are often donated to homeless shelters, assisted living facilities, animal shelters or even police stations as a way to help others in need. Filled with snacks, hygiene items and even an encouraging note, Blessing Bags really do lift up others. The best part is every Blessing Bag can be different and unique to your students' passions.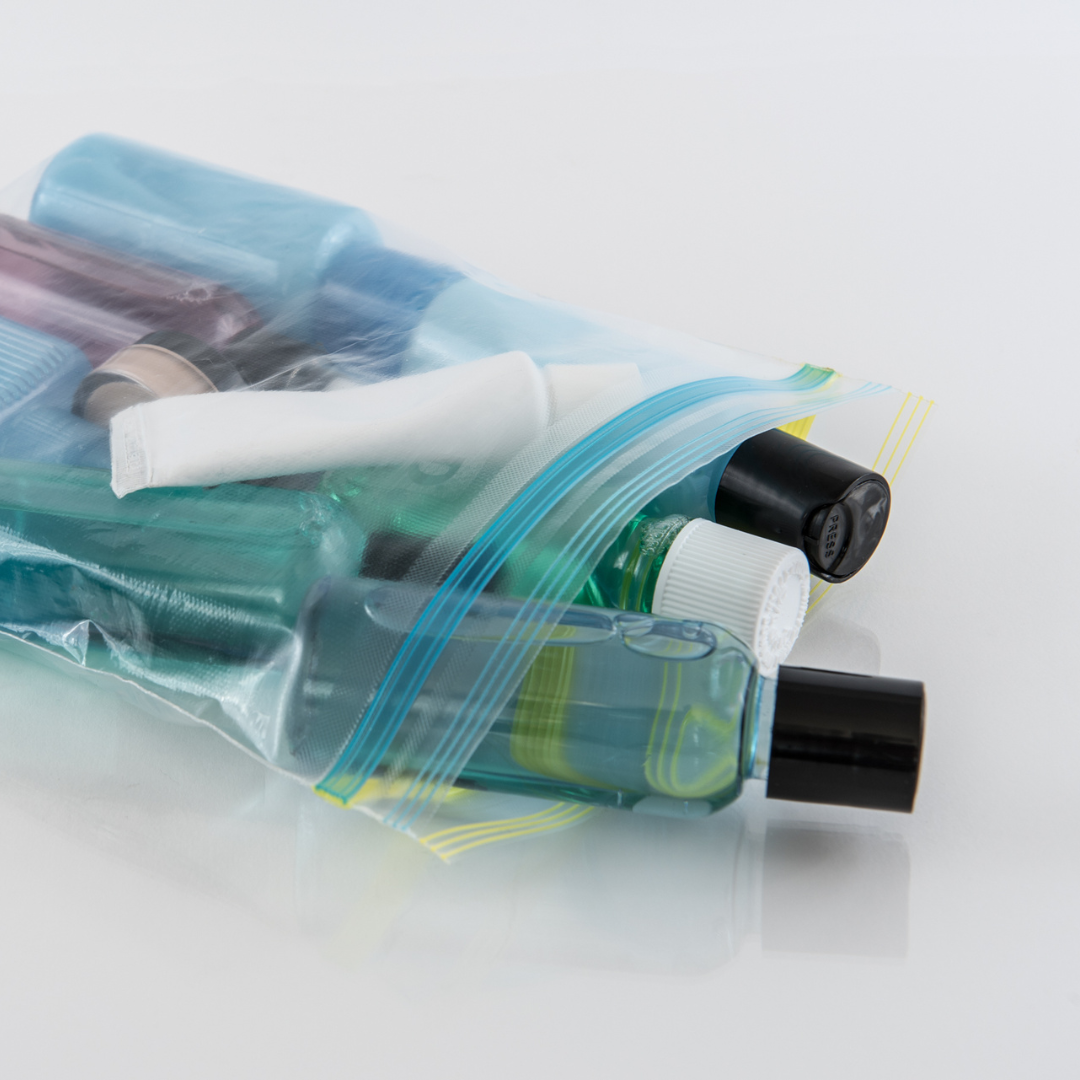 Our Blessings Bag activity is a fun and easy way for your students to put all 3Ts to use and craft their own blessing bags that they can give to a cause they care about. From sourcing items to creating encouraging cards or notes, all of your students will be able to engage in this activity in a meaningful way all while learning about philanthropy and giving back.
Ready to get started? Download the Blessing Bags activity now!
Want to go deeper? Register for Project Heart and access all philanthropy education resources for free!