WAKE Case Recycling Challenge
What is WAKE?
Every year, millions of people throw out their phone cases, which contributes to overcrowded landfills with plastic parts that take 100+ years to break down. That's why, at Otter Products, we developed the WAKE case, an innovative phone case that utilizes ocean-based plastics in order to extend the life of these materials and reduce environmental waste. In addition to this new product, Otter also launched Lifecycle, a case recycling program that encourages customers to send their old WAKE cases back to us, allowing Otter Products the opportunity to recycle and reincorporate the material into future WAKE cases. This Lifecycle program enables landfill diversion while helping us achieve a more circular economy.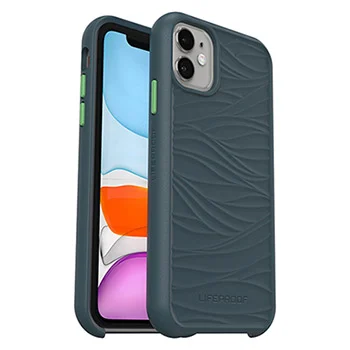 The Challenge
To make our Lifecycle program successful, we need a place for customers to drop off their old WAKE cases to be recycled. Under the guidance of a teacher, we're looking for passionate and innovative students to use their time, talent and treasure to create a functional and attractive receptacle for used WAKE cases.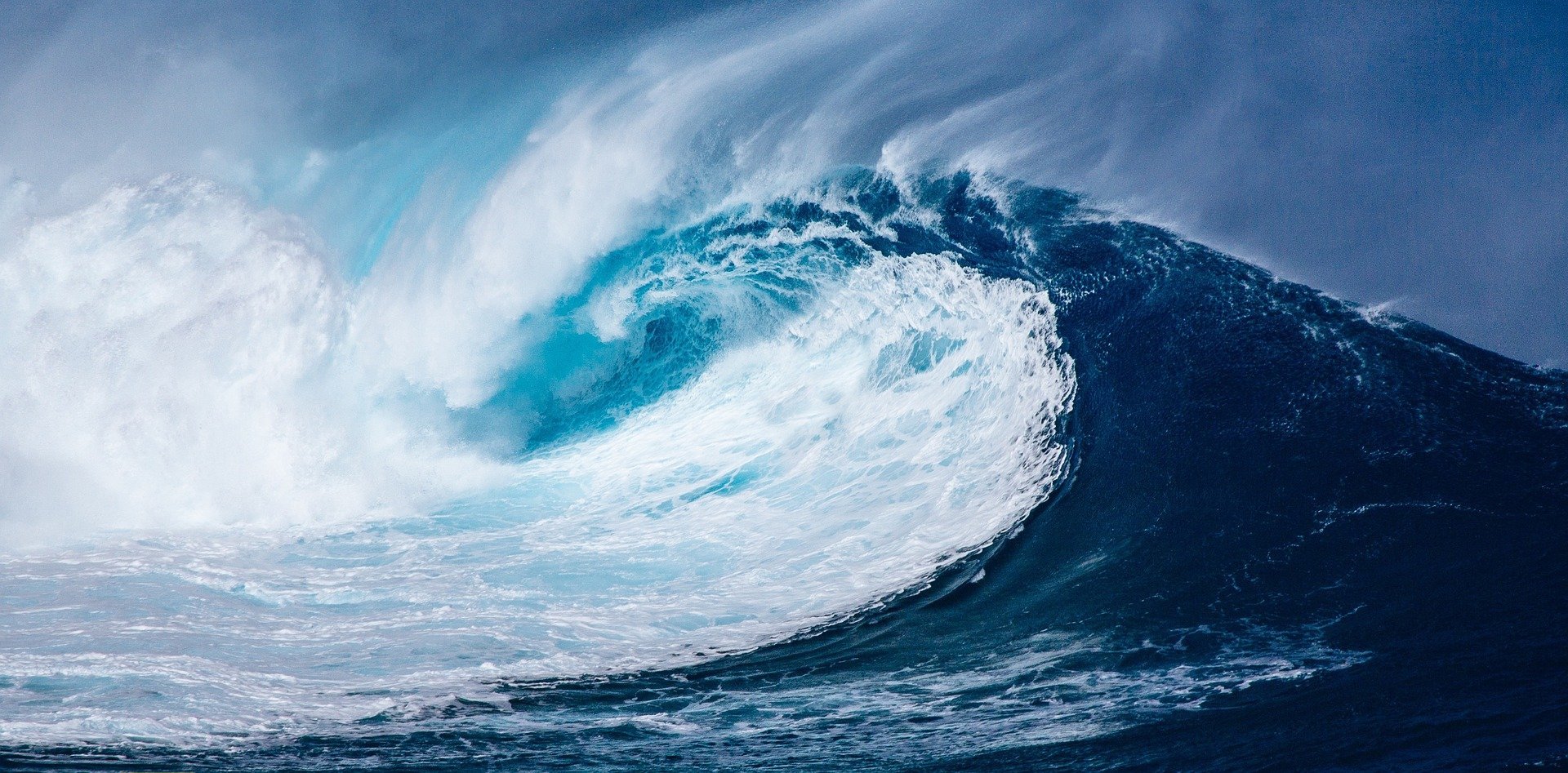 Students will follow the Challenge requirements listed below while using the Design Thinking Process to design, prototype and produce a receptacle. Students will pitch their final designs for the chance to win a $500 prize to bring their designs to life and be displayed at the Otter Shop in Fort Collins, Colorado.
Design Guidelines
Student should take the following guidelines into consideration when ideating their designs:
Must be constructed primarily from returned Wake cases (up to 500 Wake cases will be provided by Otter)

Wake cases do not need to resemble original case form (cases can be ground down and material can be repurposed if desired)
Mechanical/structural components can be other case materials if necessary
The budget for the building of the box is $500 (which will be awarded to the winning school from the pitch competition)

Must be able to hold at least 50 phone and/or tablet cases
Must be no larger than 20" X 20" x 4'
Must have "The Lifecycle" written somewhere on the receptacle

Students will need to align with approved fonts and logo as outlined in Style Guide by Otter Products
No other OtterBox or Lifeproof logos can be used on the design

Should be easy for customers to deposit cases and easy for store employees to empty box
Should be easy for customers to use without bending over
Should be a high-quality box that resembles the premium brand of Otter Products that attracts customers and tells a story
The Pitch Requirements
In order to be considered, pitches must be no more than six slides long, follow the Design Thinking Process outline and answer the following questions: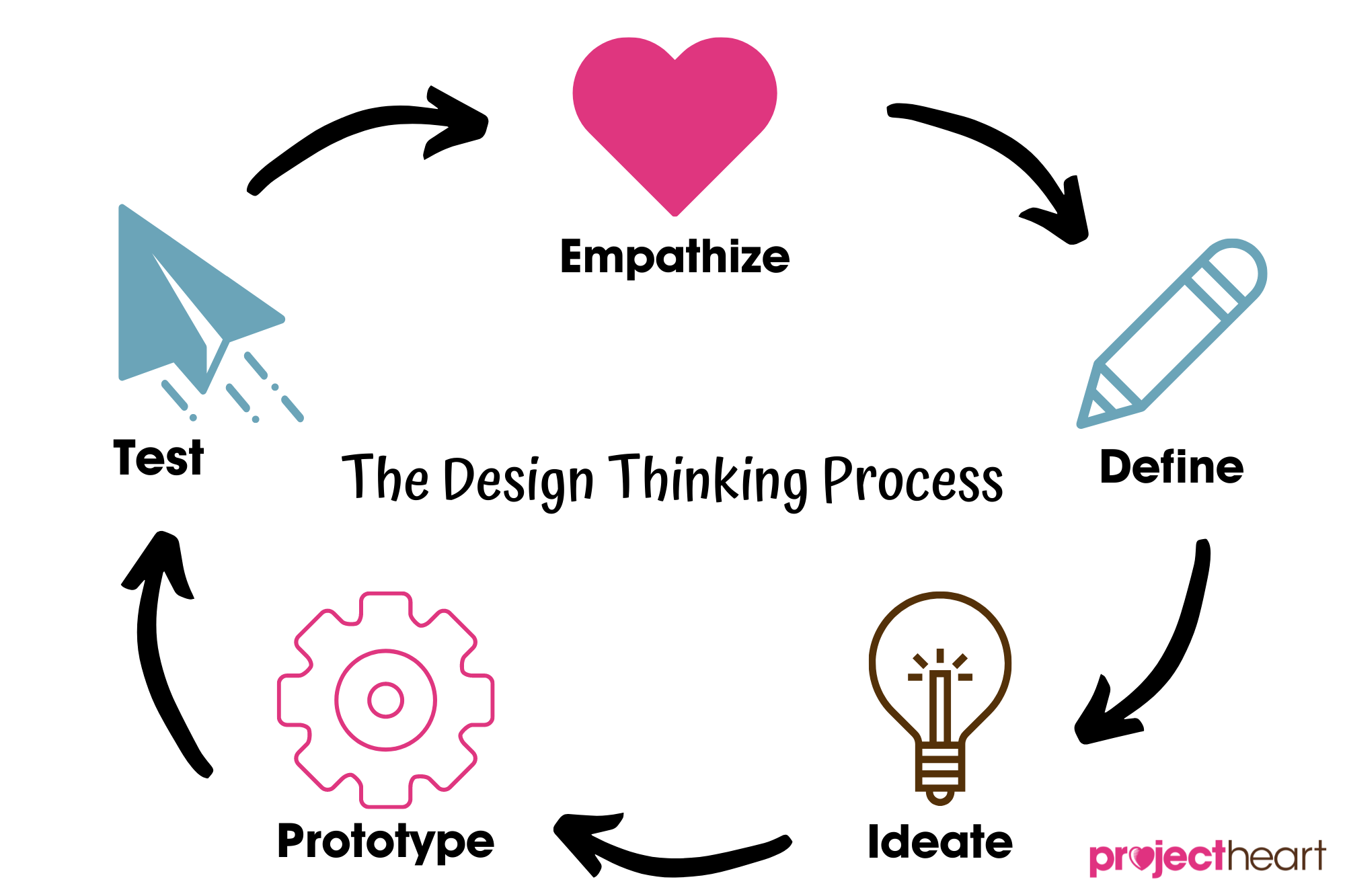 What problems or challenges do we face as a society regarding plastic waste? Why is this a problem?
What organizations are solving similar problems with ocean plastic and plastic waste?
In one or two sentences, what is the problem statement that your project aims to solve?
Define who is the customer and outline their needs.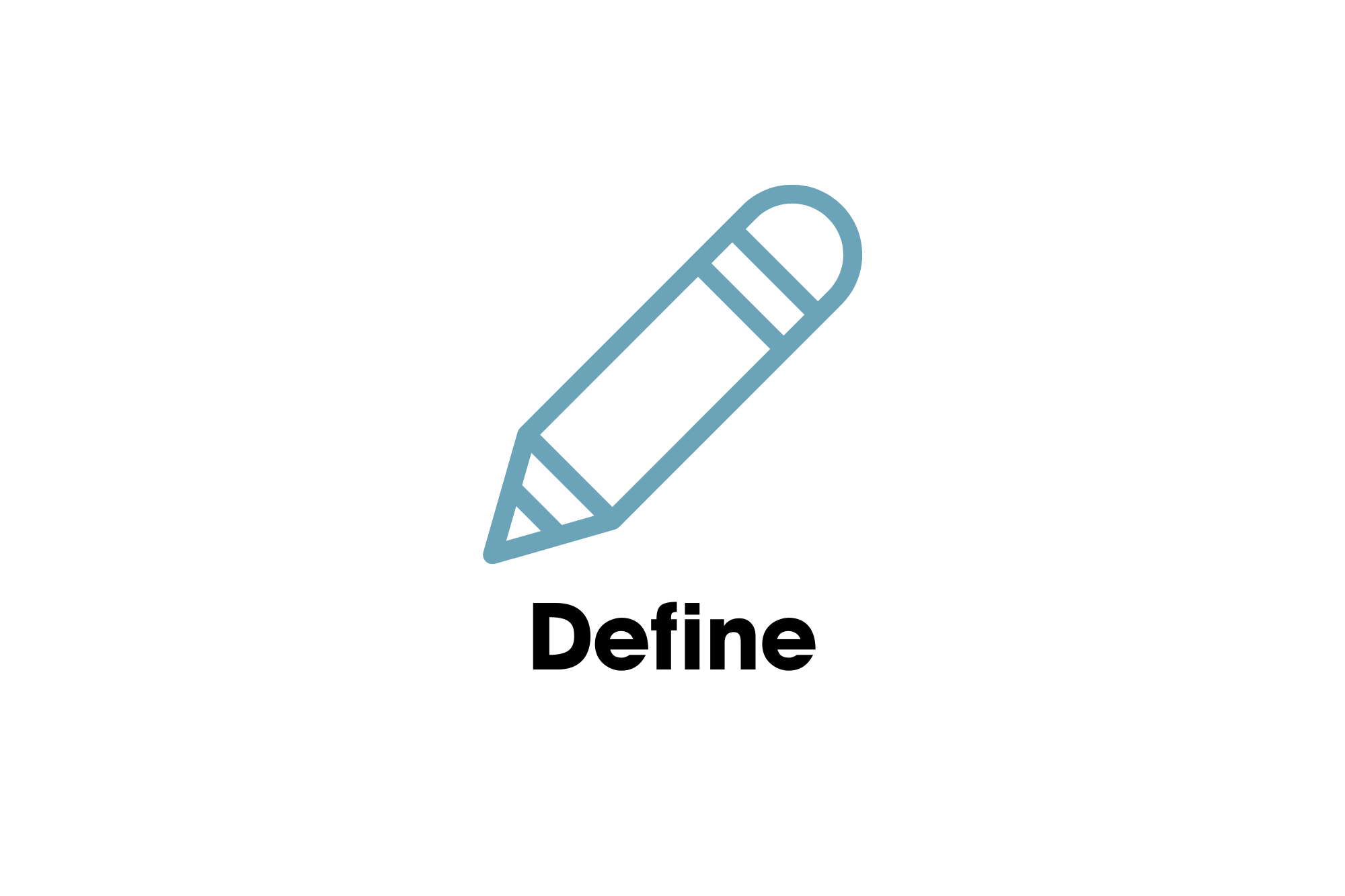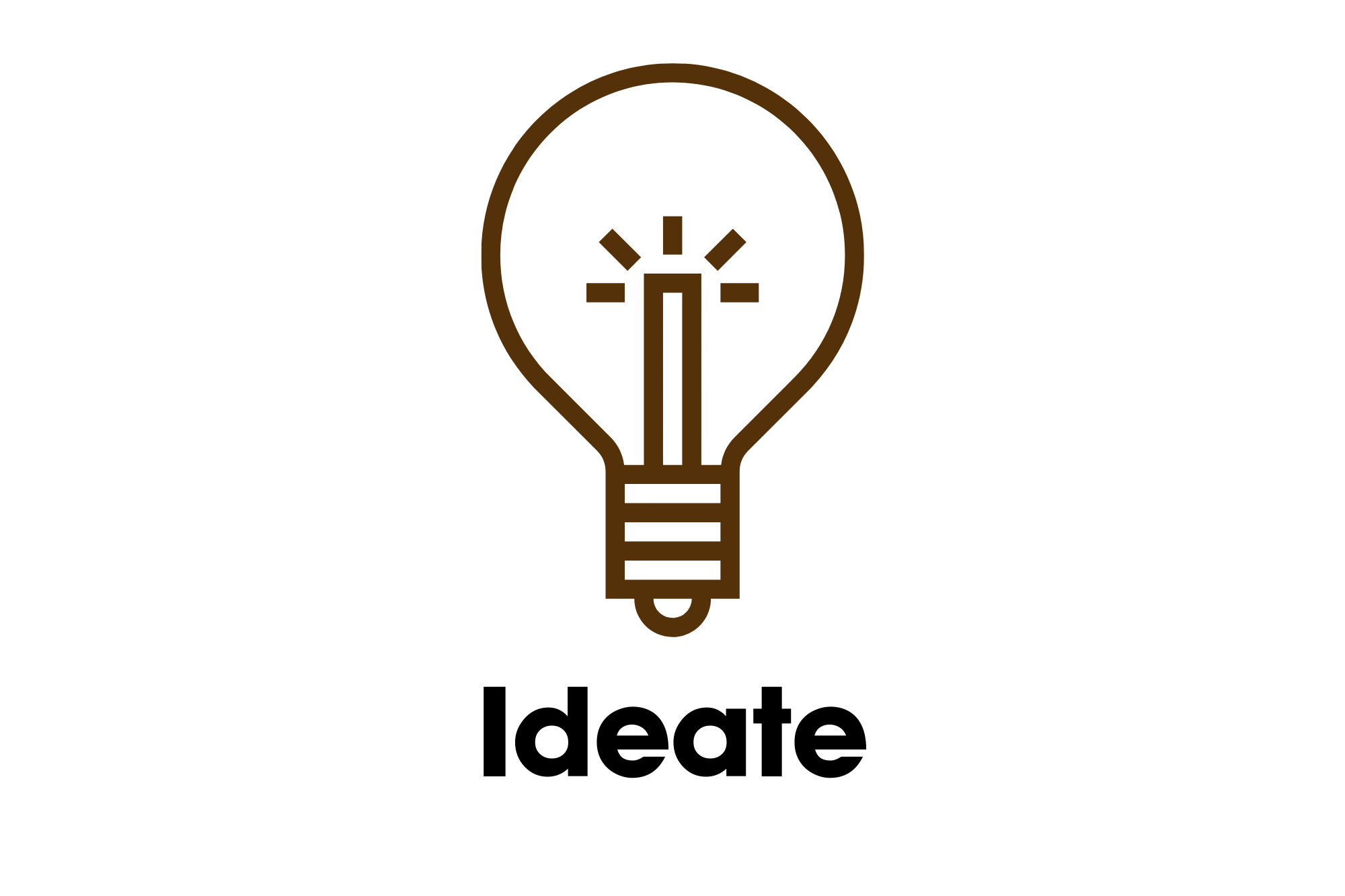 How can you use your 3Ts (Time, Talent, Treasure) to make a positive impact on the defined problem statement?
How does your solution solve the project challenge?

Note: Students should brainstorm different ideas for your project, then select and develop one primary path.

Items to Include in Pitches:

Image/sketch of concept and feature details
Inspiration behind design
Outline of user interface
Describe your plan in detail
How will you measure the ultimate success of your project?
Items to Include

Manufacturing Method
Cost Estimate
Metrics / Milestones

Note: Following the pitch competition, the winning team will then proceed to Prototype/Test/Build their design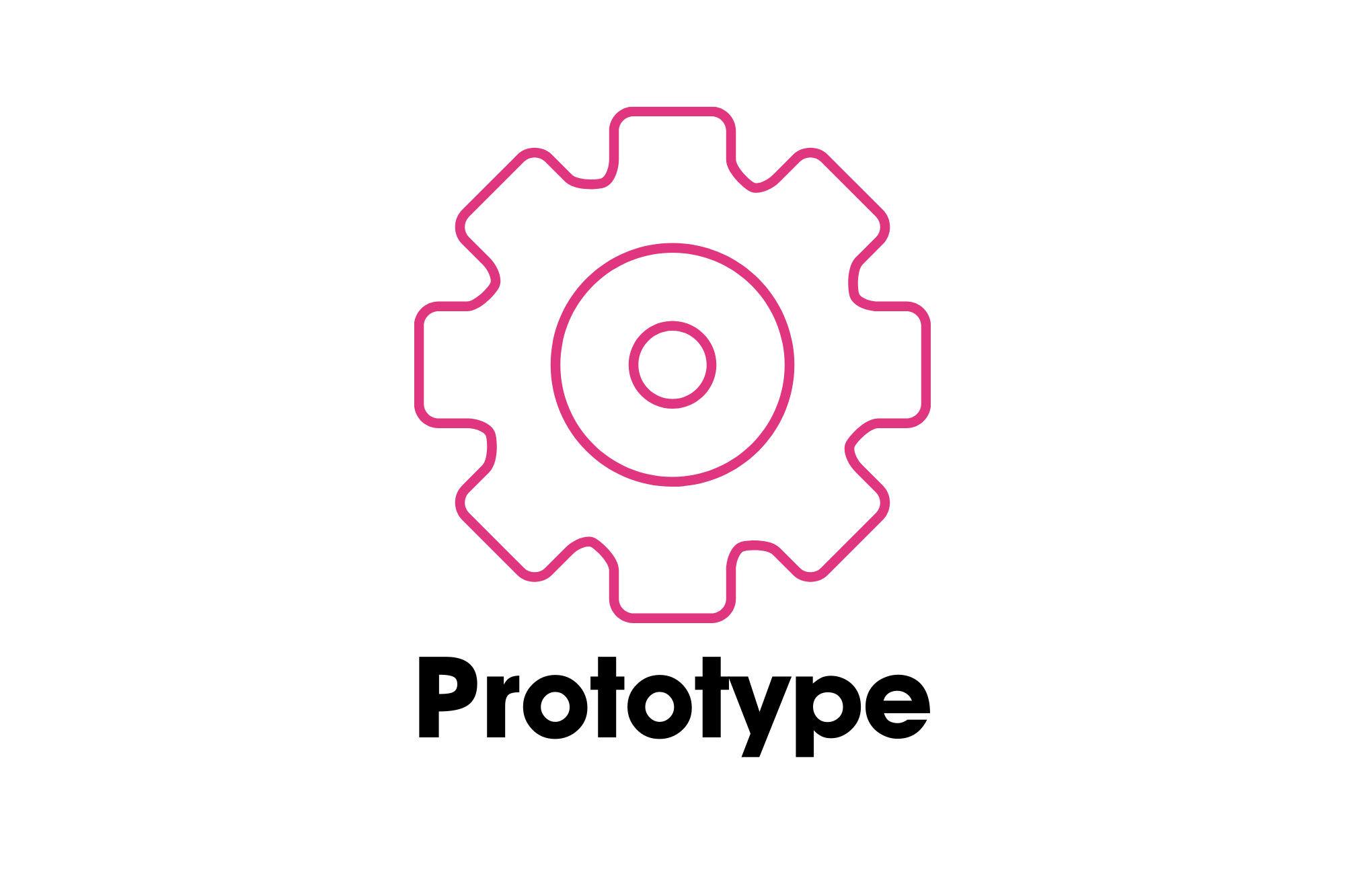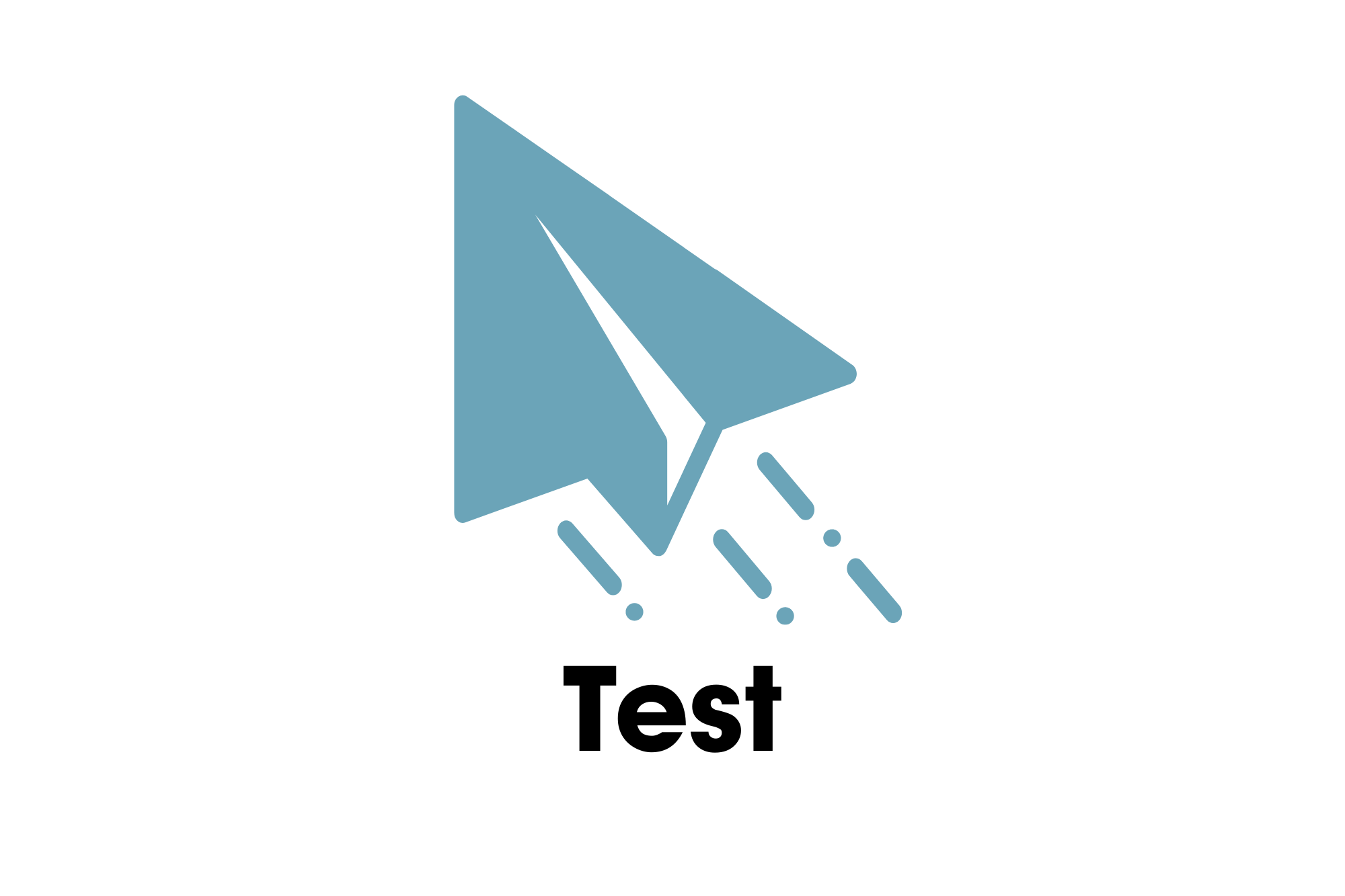 Timeline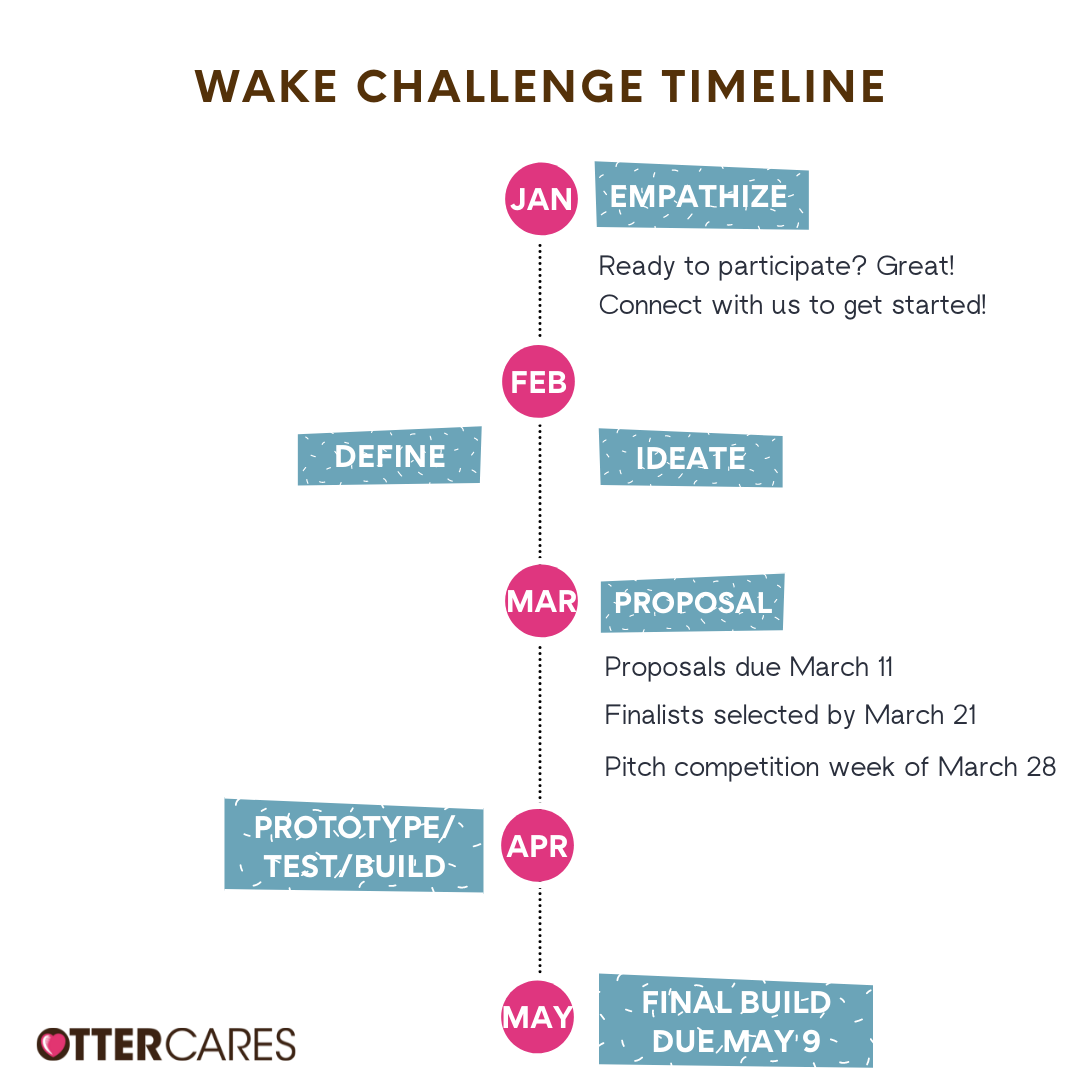 Get Involved
Ready to inspire your students to tackle the challenge? Fill out this form and get all of the details and resources. Have questions? Click here to reach out to us!