You've Found Project Heart
Dive deep into a treasure trove of FREE lesson plans and activities that nurture both mind and heart.
Discover with Project Heart
Empathy & Kindness: Explore our curated list of kindness activities and empathy exercises designed specifically for kids, fostering a genuine spirit of understanding and compassion
Service Learning Projects: Embark on meaningful community service projects that help students connect with their surroundings and make a tangible difference.

Mindfulness & SEL: Dive into mindfulness activities that help students reflect and connect with their inner selves. Our SEL lesson plans and activities further bolster emotional intelligence.
Entrepreneurship & Charity: Instill the essence of entrepreneurship in young minds while teaching them the profound value of charity and giving back.
Character Education: Strengthen students' moral fiber with our character education resources. From learning to give selflessly to understanding the broader community's needs, embark on a journey of personal growth.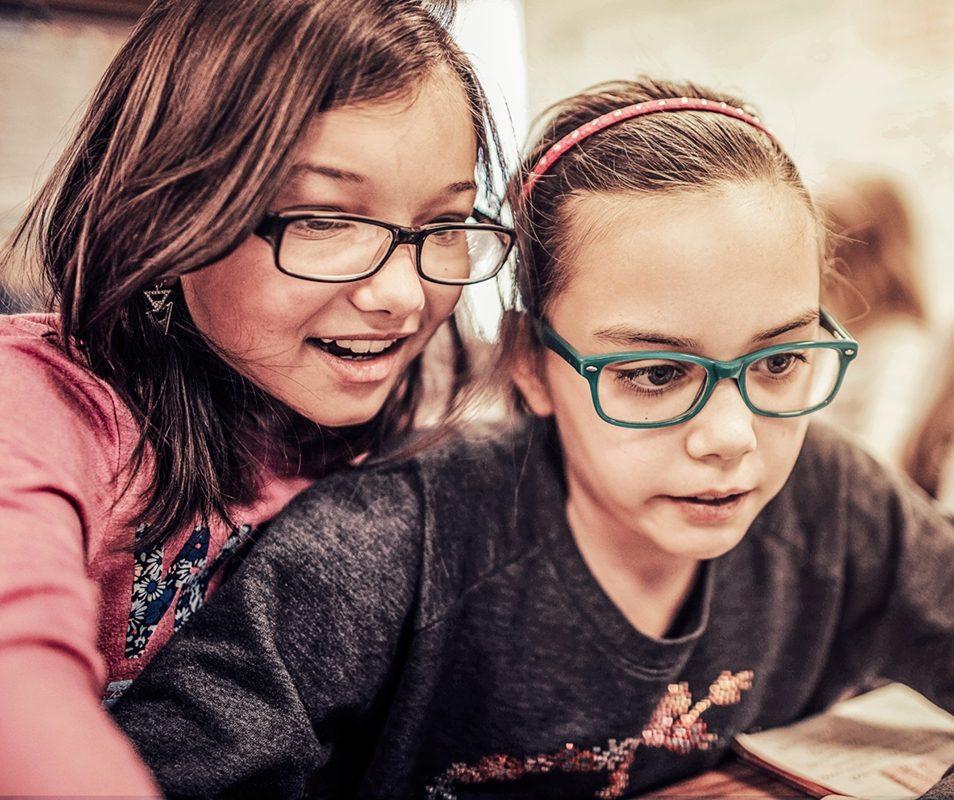 Project Heart caters to the diverse needs of K-12 educators. Regardless of grade band, teachers can seamlessly weave our resources into their teaching schedules. Whether you're integrating them weekly or bi-weekly, our activities, designed specifically for all K-12 students, average 20-30 minutes. This ensures not only a consistent engagement but an experience tailored to fit any pacing guide without overwhelming both students and educators.
Ready to get started with Project Heart? 
Register now to get instant access to all of the Project Heart content!
Fill out the form and click the register button
Follow the registration process 
Access the Project Heart content for your grade level
Have questions? Reach out to us anytime with questions, ideas, and support!
Feature sample resources: